First Quality Enterprises, Inc.
Raise the quality of someone's product and you can raise their quality of life. This was First Quality's firm belief when we started over 30 years ago. Today, that same entrepreneurial spirit can be seen in everything we do. We design thoughtfully and innovate constantly. We always look for ways to help real people in real communities make things better. First Quality places a premium on the core values of Integrity, Humility and Unity. We offer a world class team environment with state of the art technology, competitive salaries, competitive benefits and career advancement. We are always looking for ambitious people to become part of our organization.
First Quality was founded in 1989 and, in nearly three decades, has grown to be a global privately held company with over 4,000 employees. Its corporate offices are located in Great Neck, New York, with 4 manufacturing facilities and offices in Pennsylvania (Lock Haven, McElhattan, Lewistown and King of Prussia). Additional facilities are loacted in South Carolina, Georgia, and Canada.
First Quality is a diversified family of companies manufacturing consumer products ranging from Absorbent Hygiene (adult incontinence, feminine care, and baby care), Tissue (bath and towel), and Industrial (print and packaging materials), serving institutional and retail markets throughout the world. First Quality focuses on private label and branded product lines. With leading edge manufacturing technologies and processes and visionary leadership, First Quality is positioned to continue significant growth in the coming years. Learn more about First Quality online: www.firstquality.com
First Quality offers competive salaries and excellent benefits including medical, prescription, vision and dental that start immediately. You will receive paid vacation after 6 months, year end bonus and quarterly incentives. You can also recieve tuition reimbursement, 401K plus employer match, life insurance and supplimental insurance options for you and your family.
First Quality is looking for career minded team members that demonstrate reliability, integrity, ambition, humility, respect, and a positive attitude. First Quality supports and invests in our communities by partnering with local schools and organizations to educate and bring awareness to our neighbors on today's worksforce demands and the job readiness skills necessary to be successful in today's economy.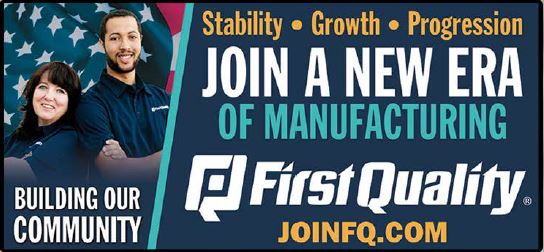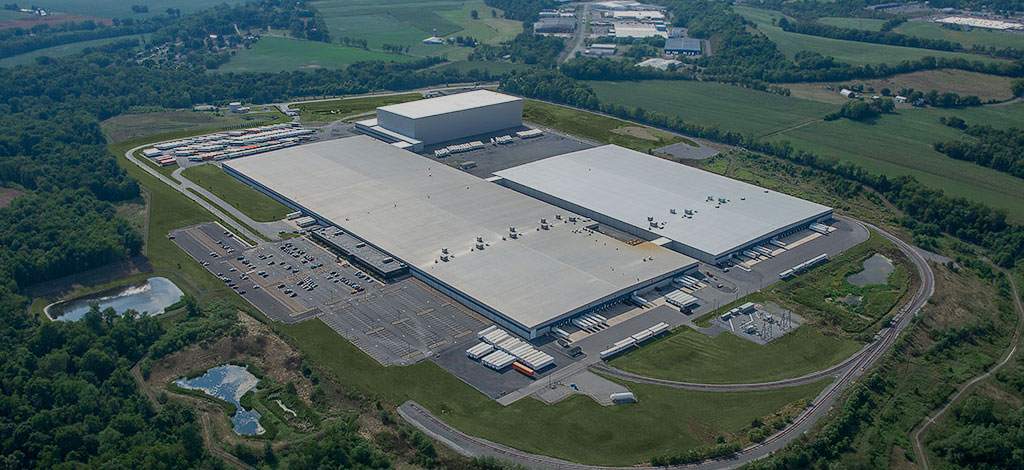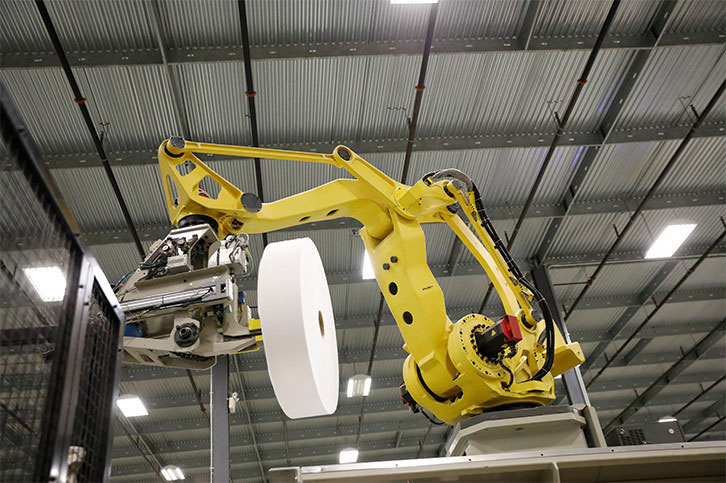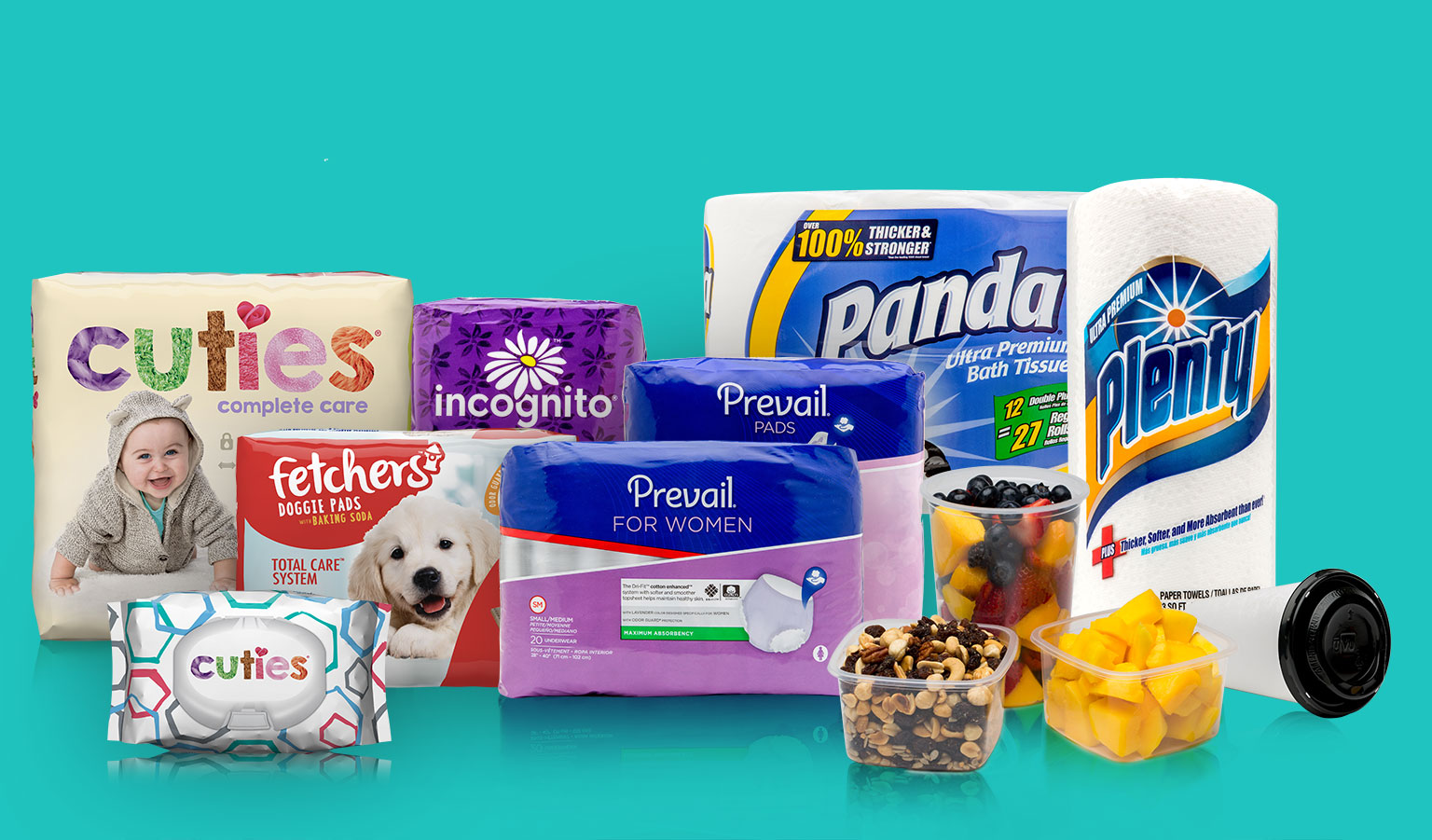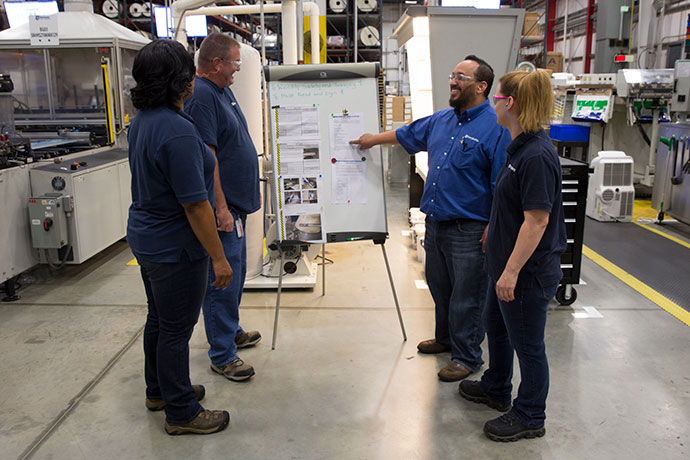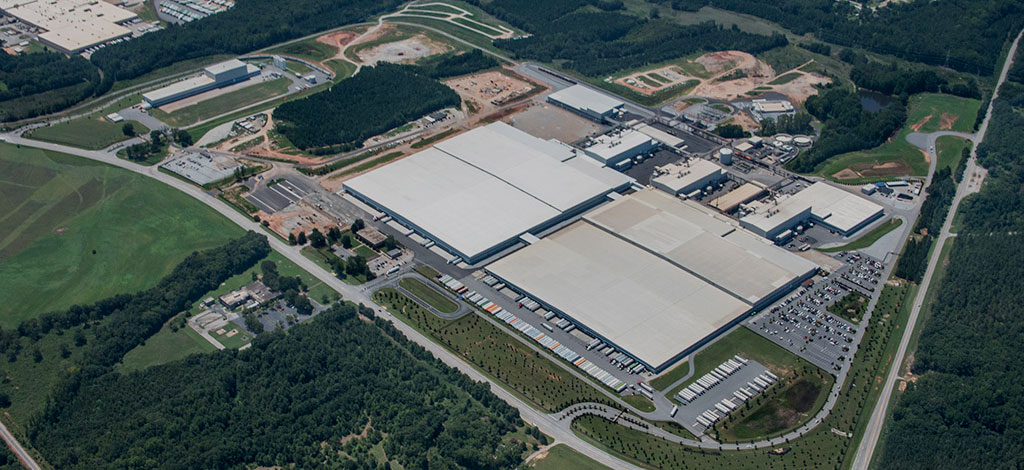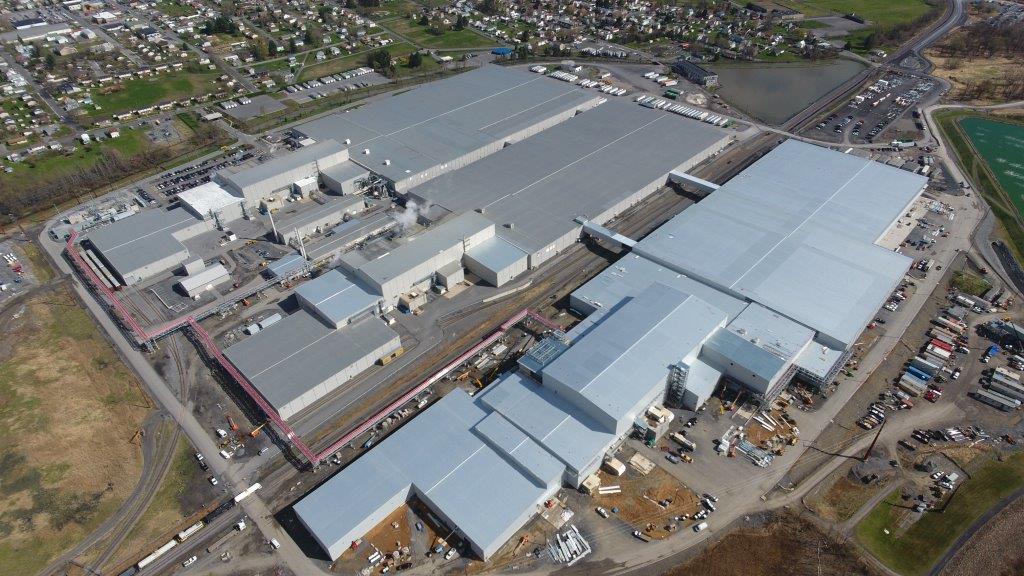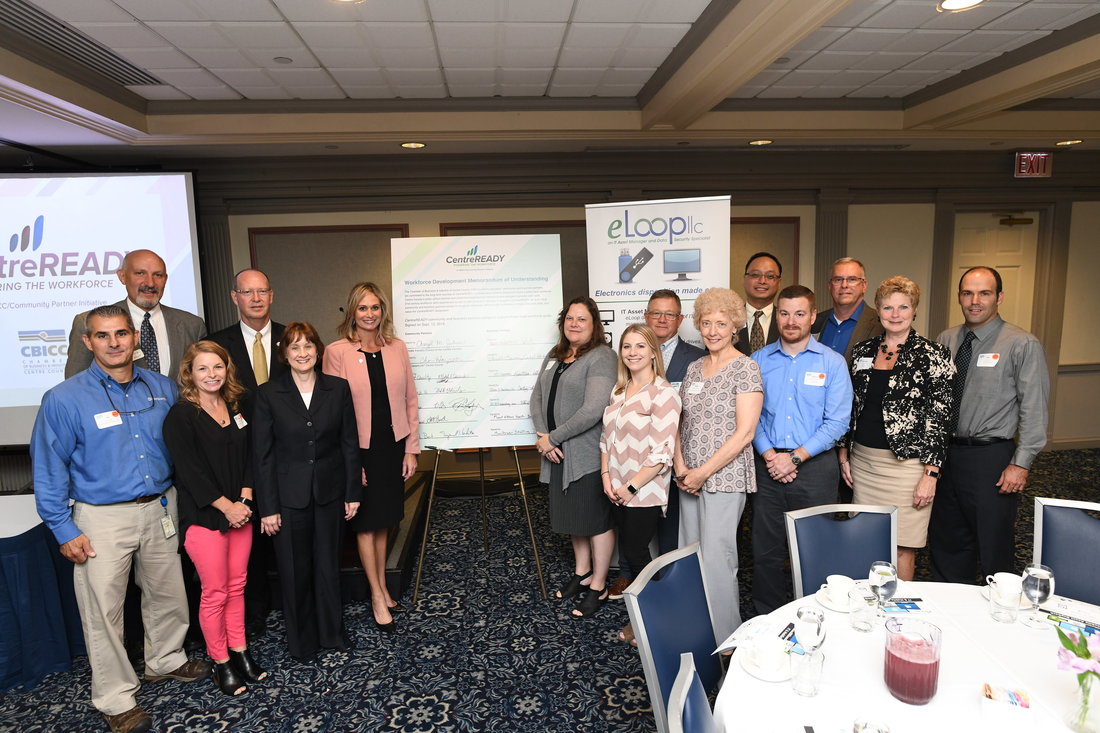 No experiences available at this time, check back soon!