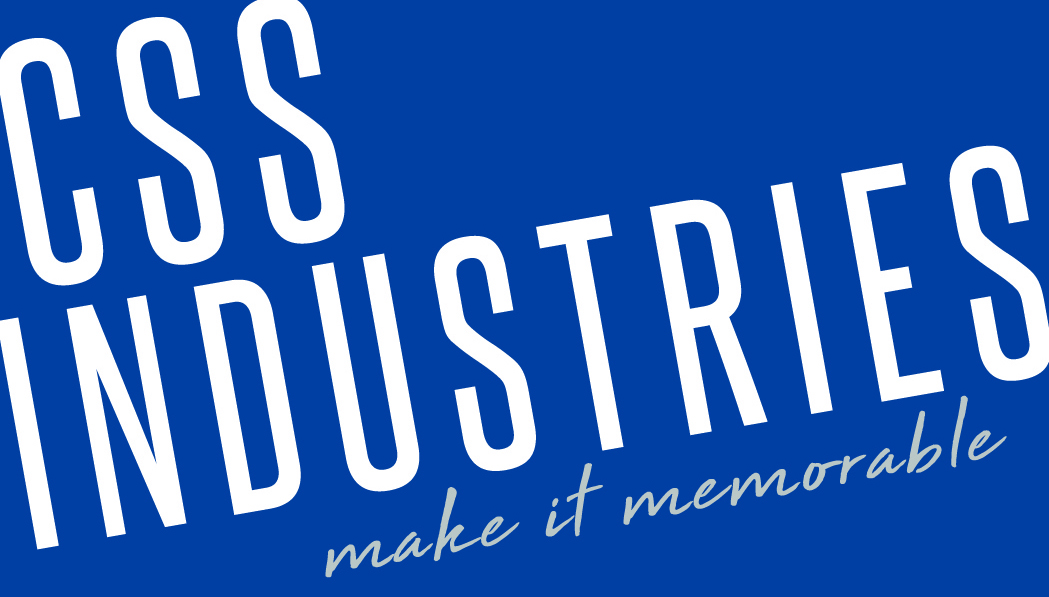 Our creative craft, seasonal and gift products inspire our consumers and spark their participation. We deliver our high quality, on-trend and innovative products with a focus on value through an Omni-Channel approach, designed to make life's moments more memorable.
Manufacturer of plastic based, decorative bows and ribbons. Fully integrated Company from Order Entry, Marketing and Sales through the manufacturing and distribution of our products from start to finish including the design and printing of our packaging.
No experiences available at this time, check back soon!