Conestoga Wood Specialties
Our vision is to be the premier global supplier of components to the new construction and remodeling markets.
Our mission is to create and produce innovative, competitive wood component products and supporting services of superior quality through our pioneering business processes.
Since 1964 Conestoga Wood Specialties has manufactured the highest quality cabinet doors and wood components for the Kitchen & Bath industry. From our modest beginnings in a small garage in Lancaster County, PA over fifty years ago, we've grown into the industry leader known for our dependability in both product performance and on-time delivery.
Our company remains a family-owned business with personnel and production facilities dedicated to servicing individual market segments including Custom Kitchen and Bath, OEM and dimensional lumber. By tailoring our knowledge, efforts and systems to support these specific customer types we can provide maximum response and flexibility with nearly limitless product options for custom kitchen manufacturers. Through continuous refinement of our process and upgrading of equipment, we combine the best that technology has to offer with over 1,100 trained and dedicated craftsmen, ensuring that our products will always meet or surpass our customer's expectations. Our own dimension mills employ proprietary wood grading systems which align lumber specifications with market needs, utilizing every board of suitable lumber to the fullest, thereby minimizing the impact to the environment. Conestoga Wood Transportation delivers the vast majority of our custom products on company owned and operated equipment, minimizing freight damage and providing a superior level of on time service at rates typically below commercial carriers.
But above all, Conestoga offers a level of dependability that is unsurpassed. Whether you purchase our doors, mouldings, drawer boxes, front frames, ready to assemble cabinets or any of the hundreds of accessories and ancillary items we offer, Conestoga is committed to providing the quality products you need, when you need them, with a company shipping record of over 99% complete and on time, every day.
At Conestoga, we understand that relationships are built one delivery at a time.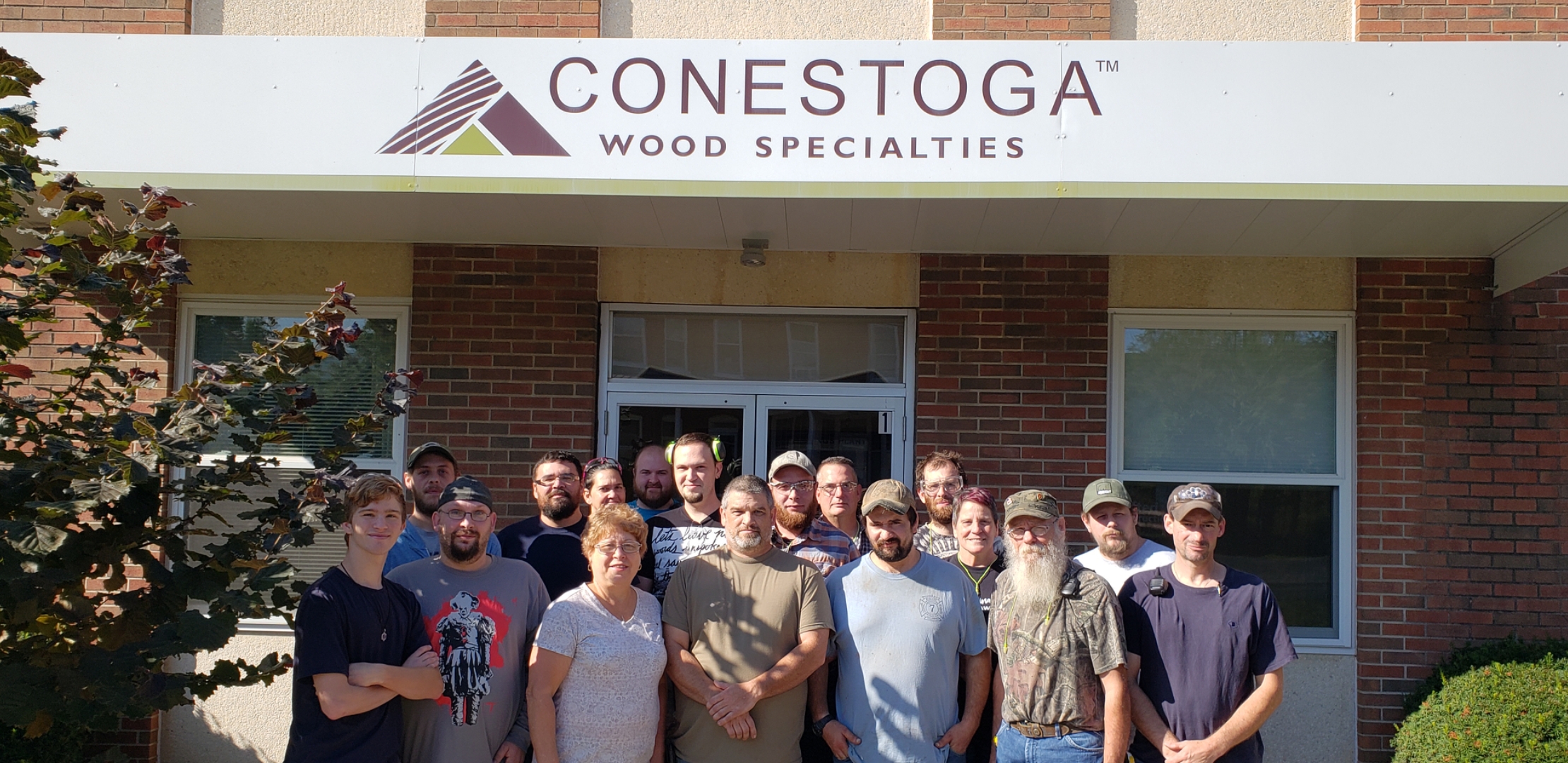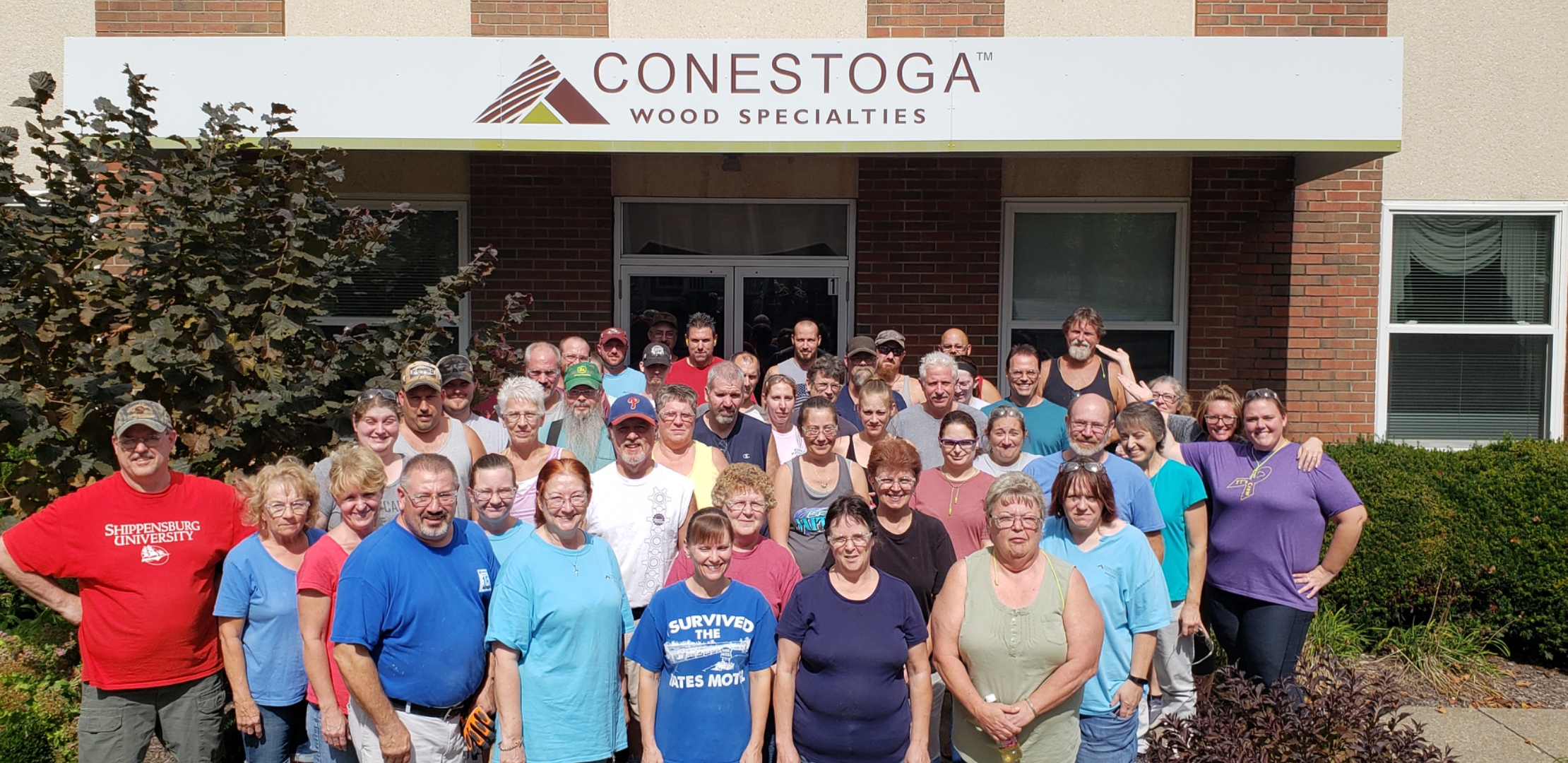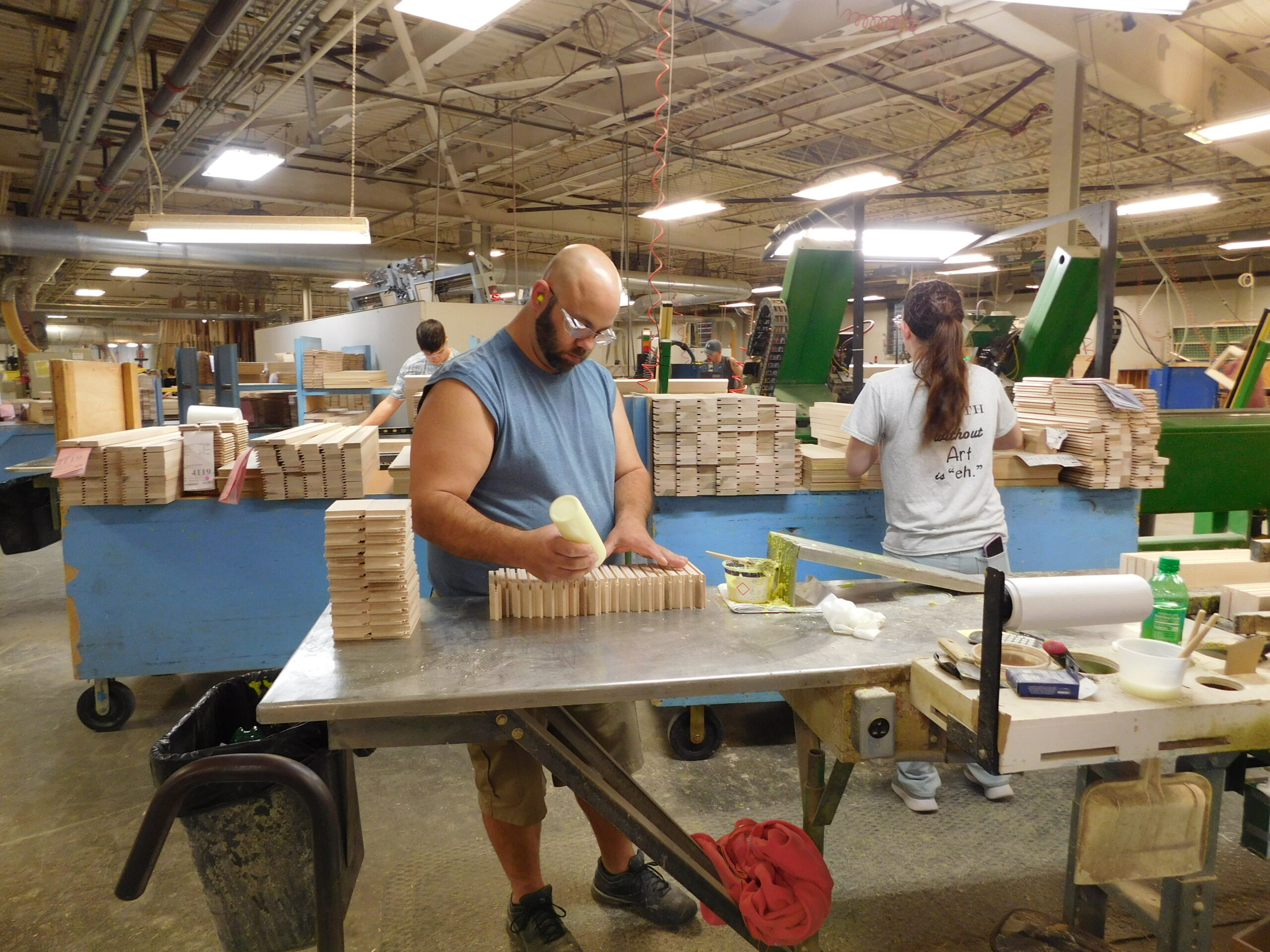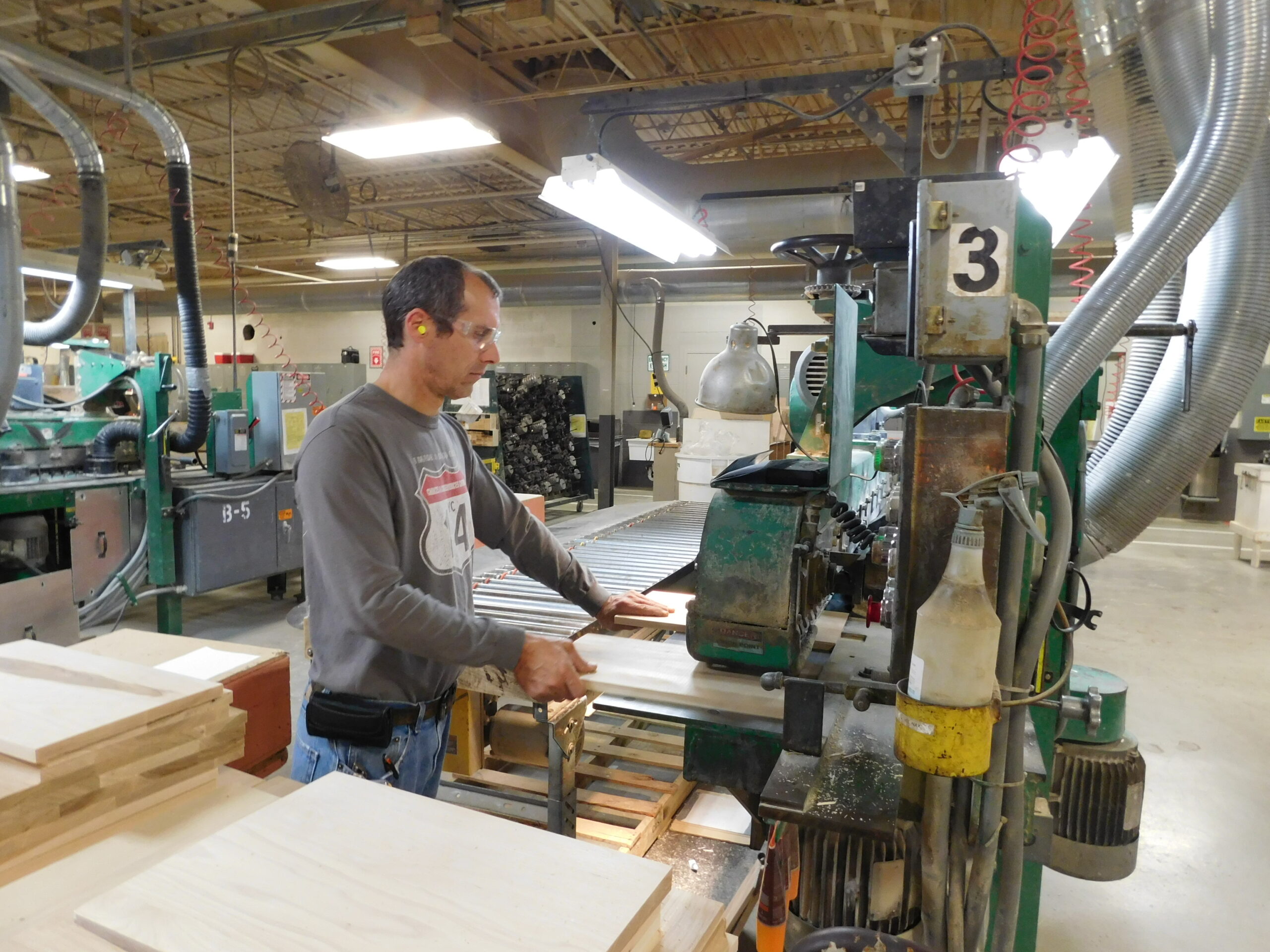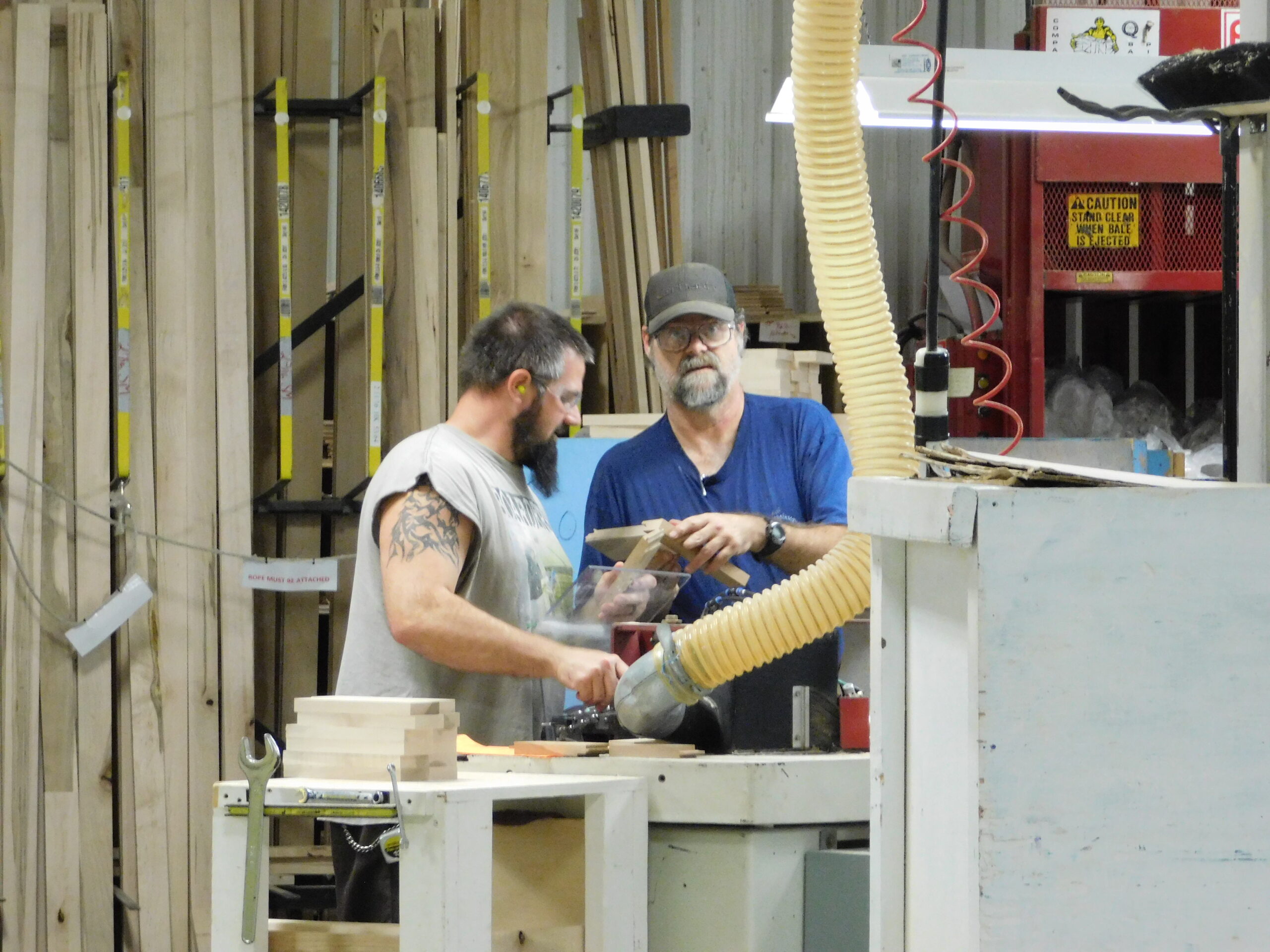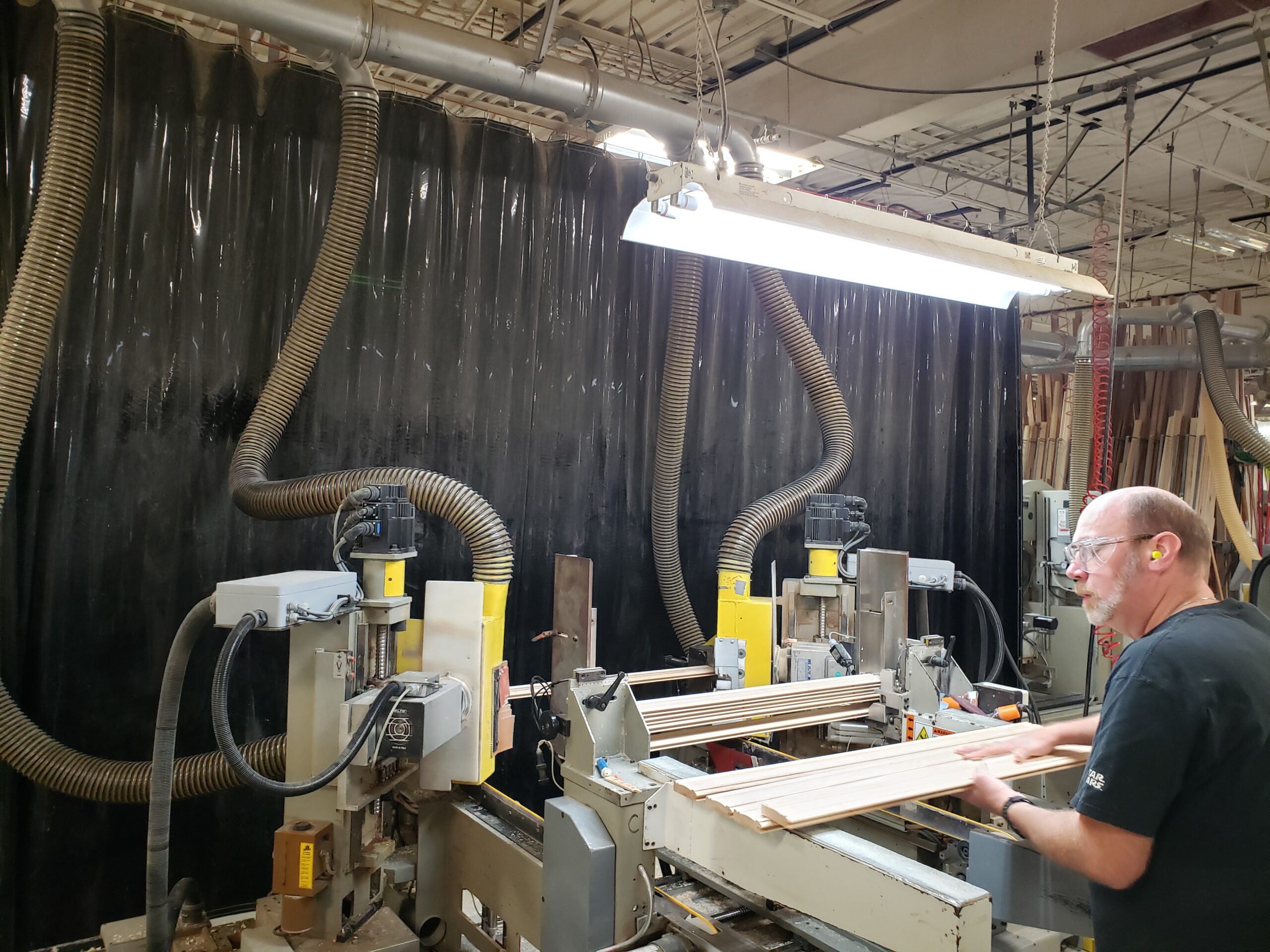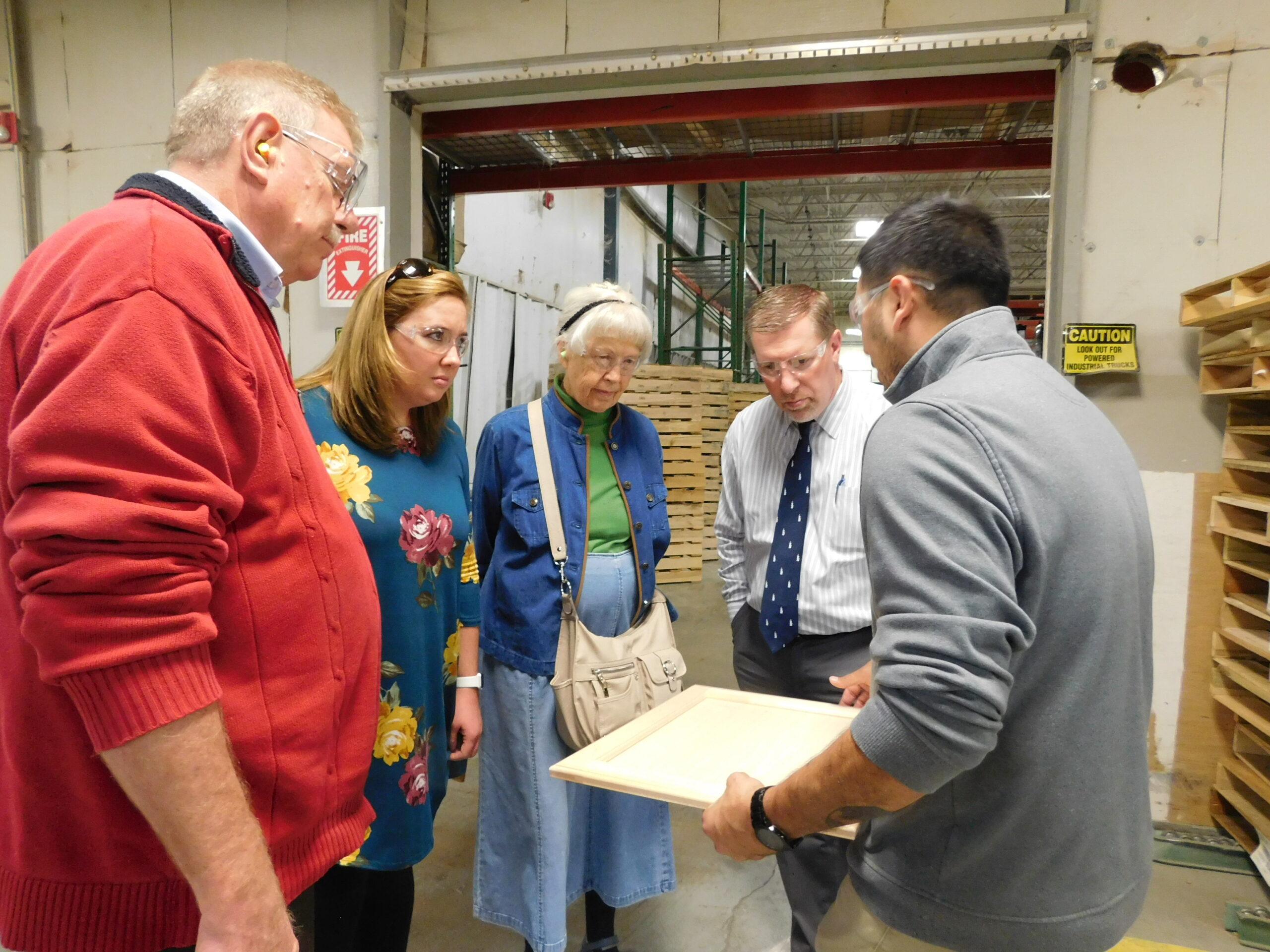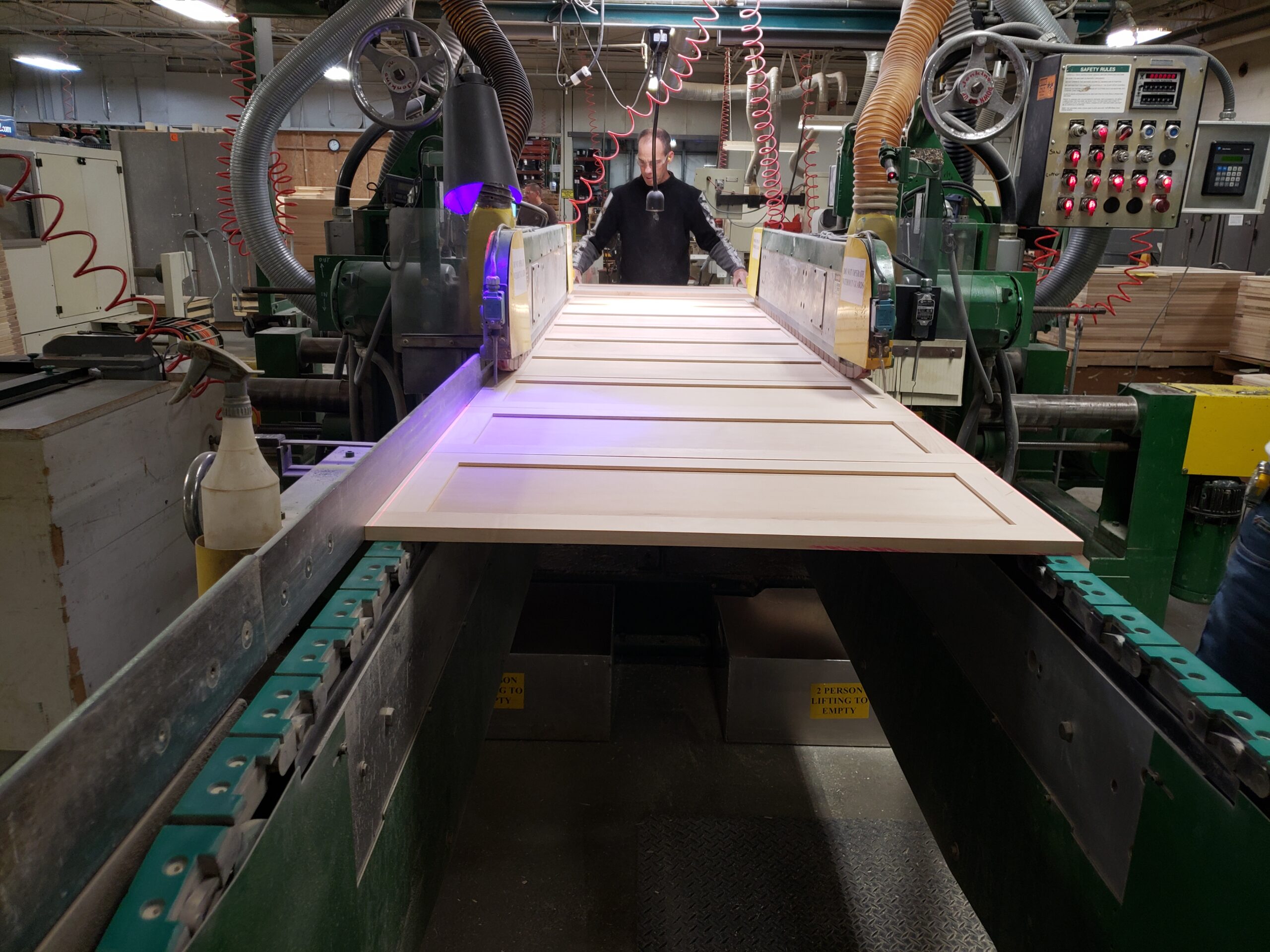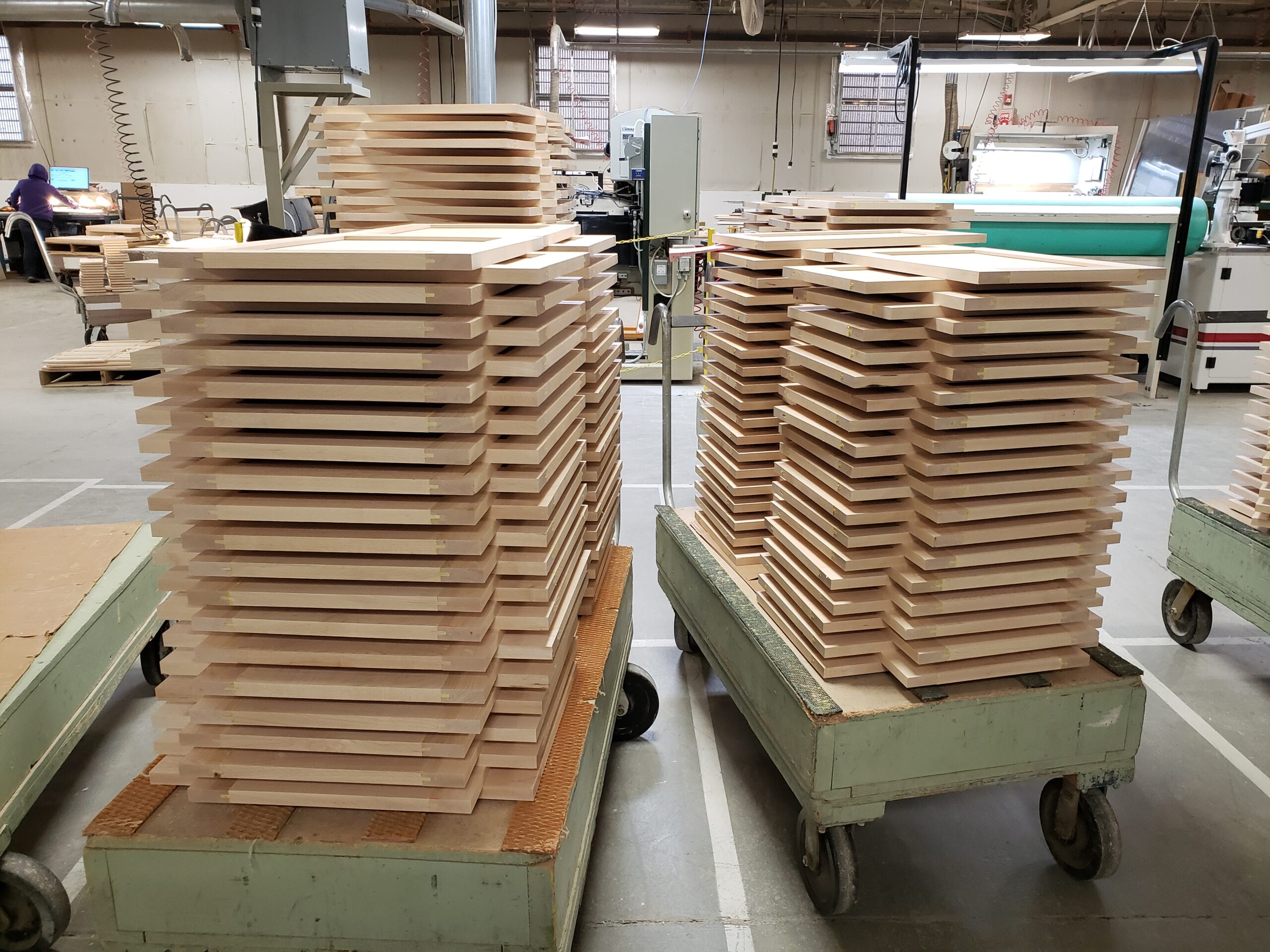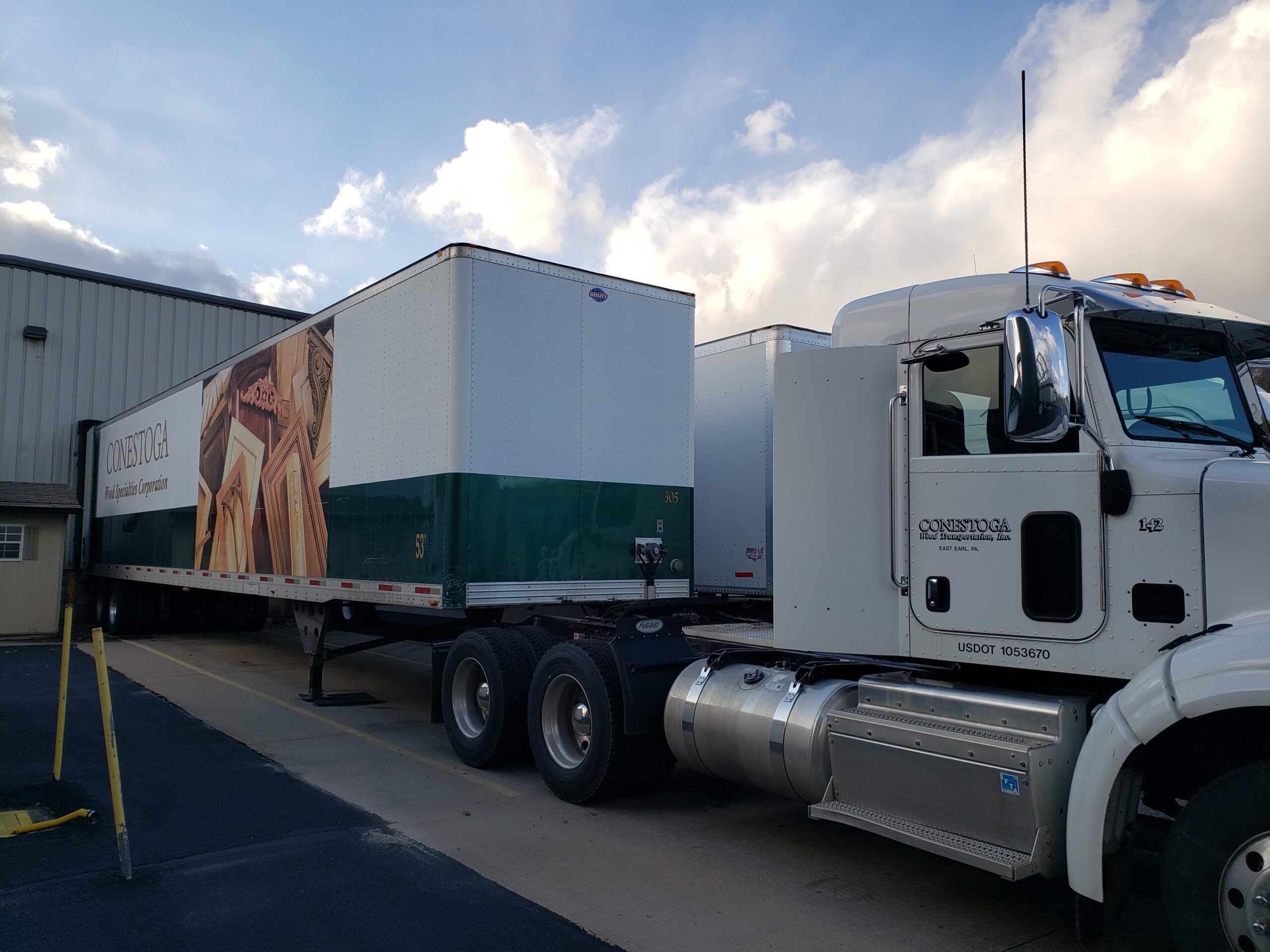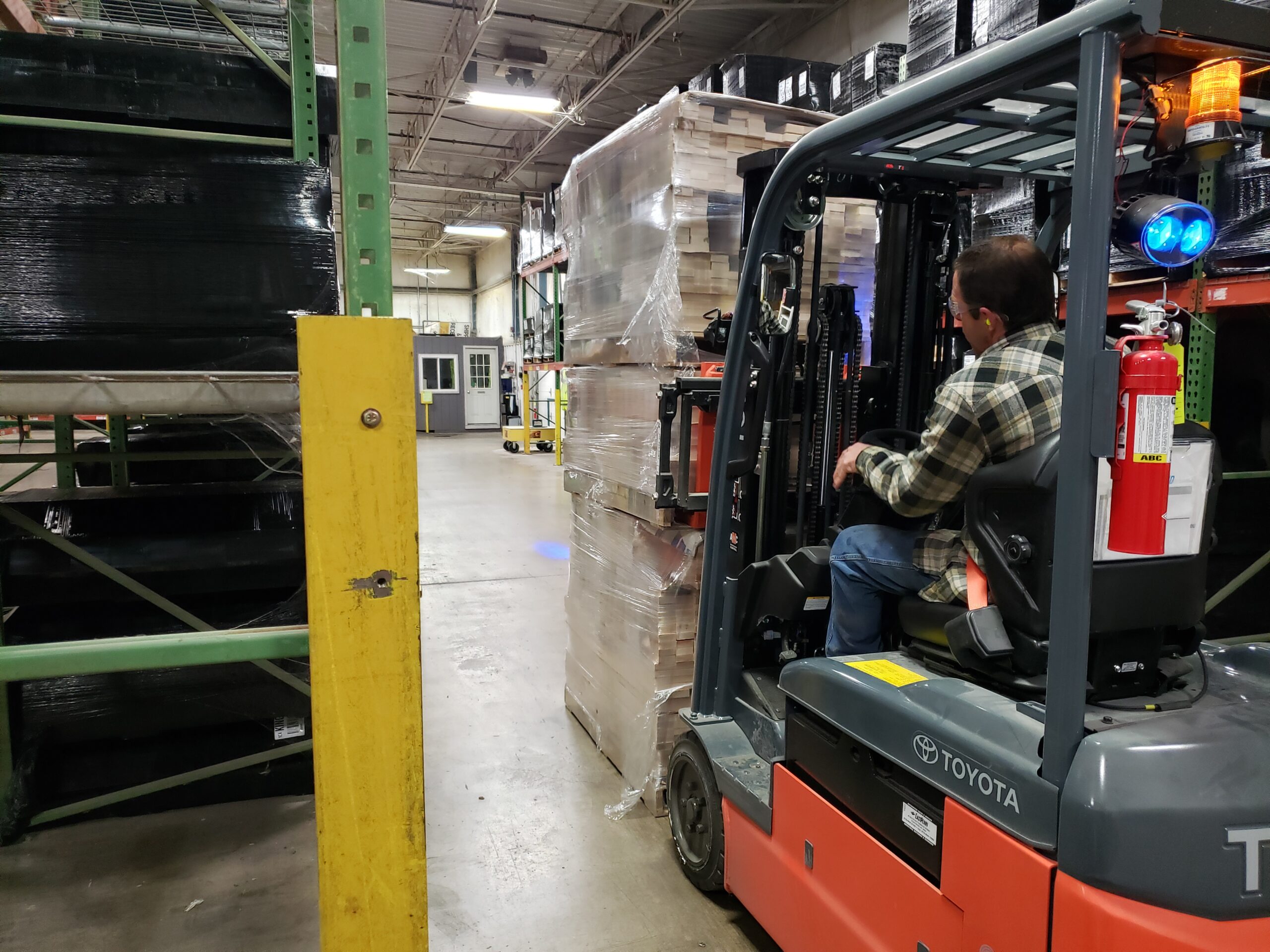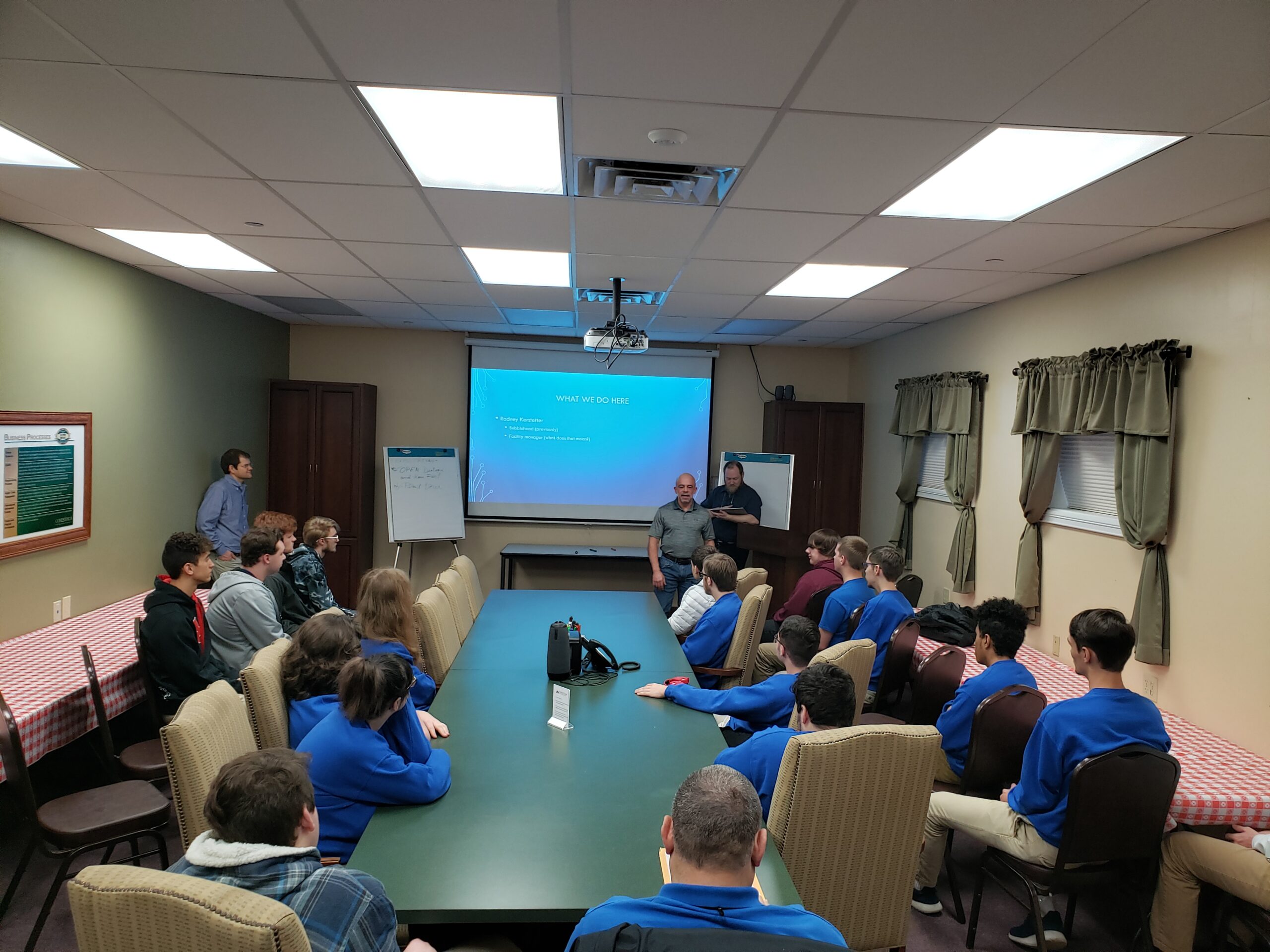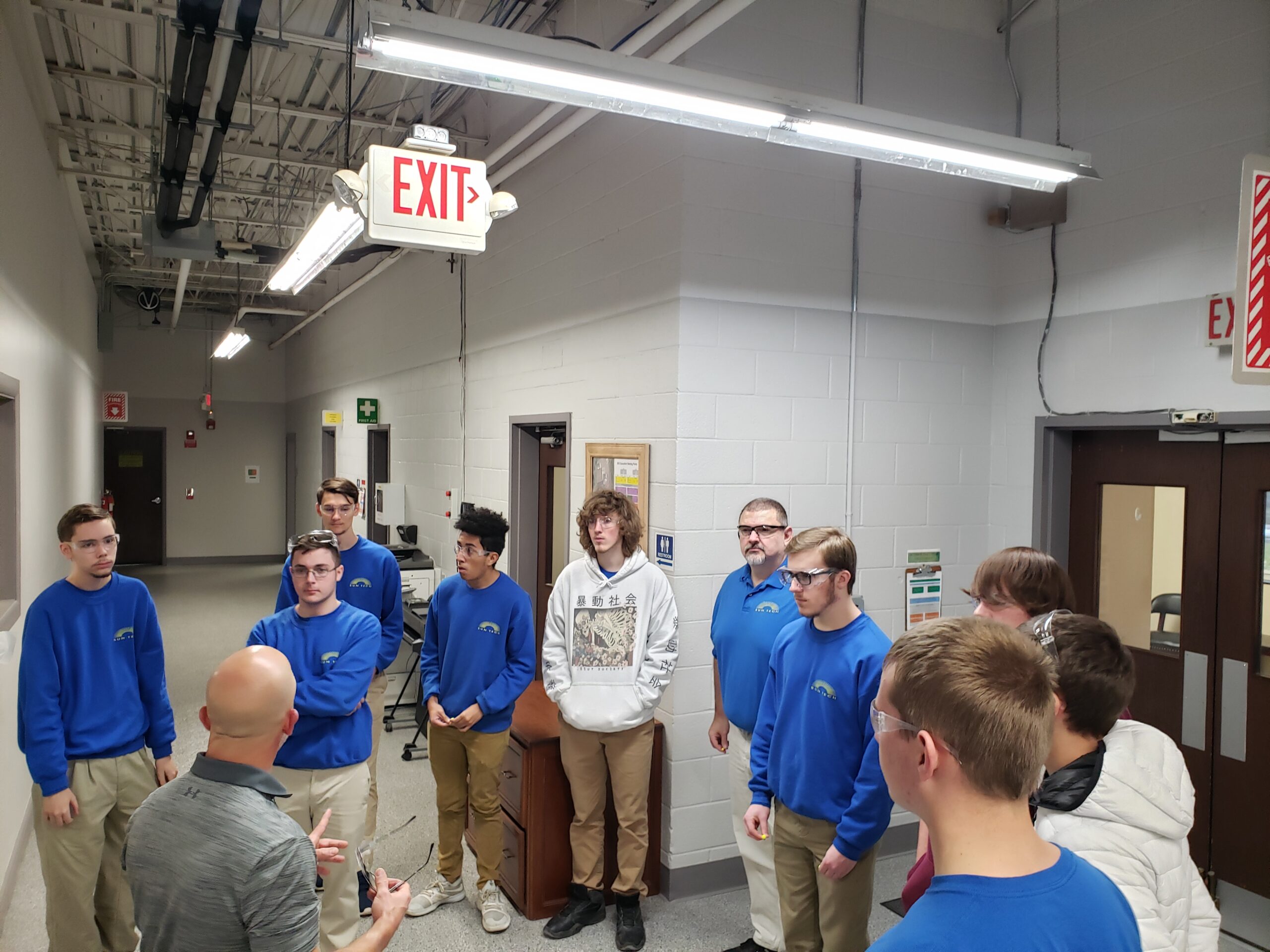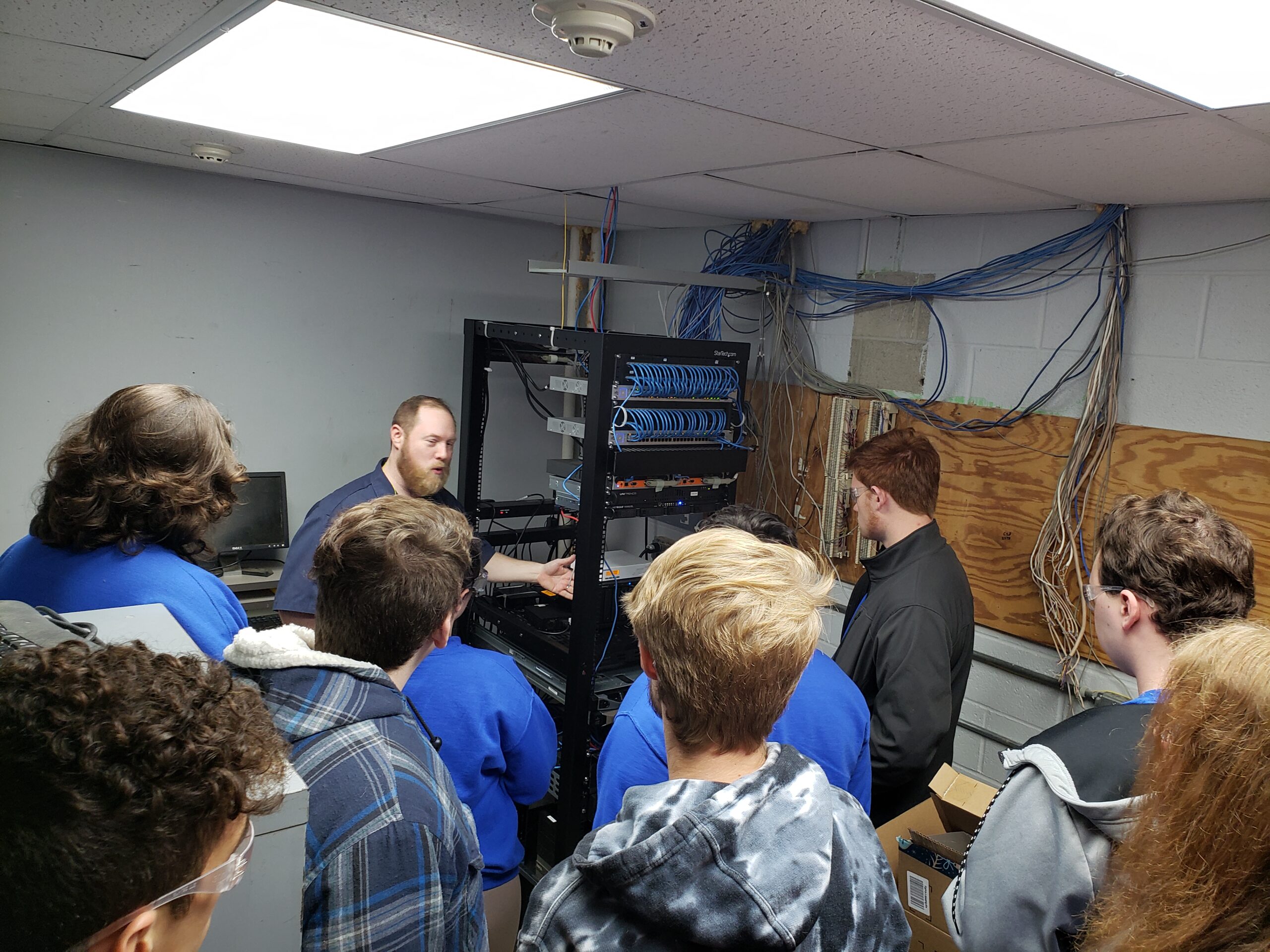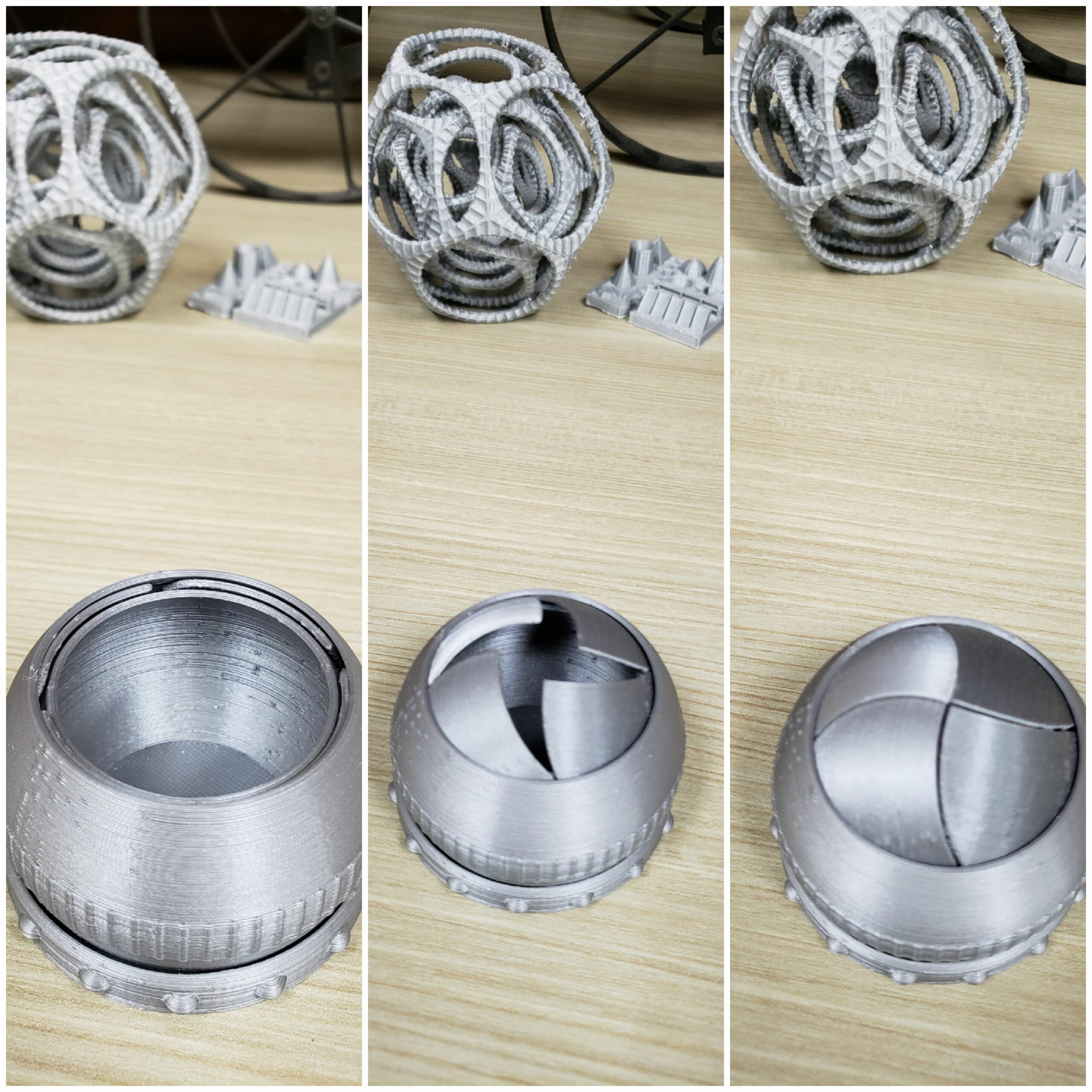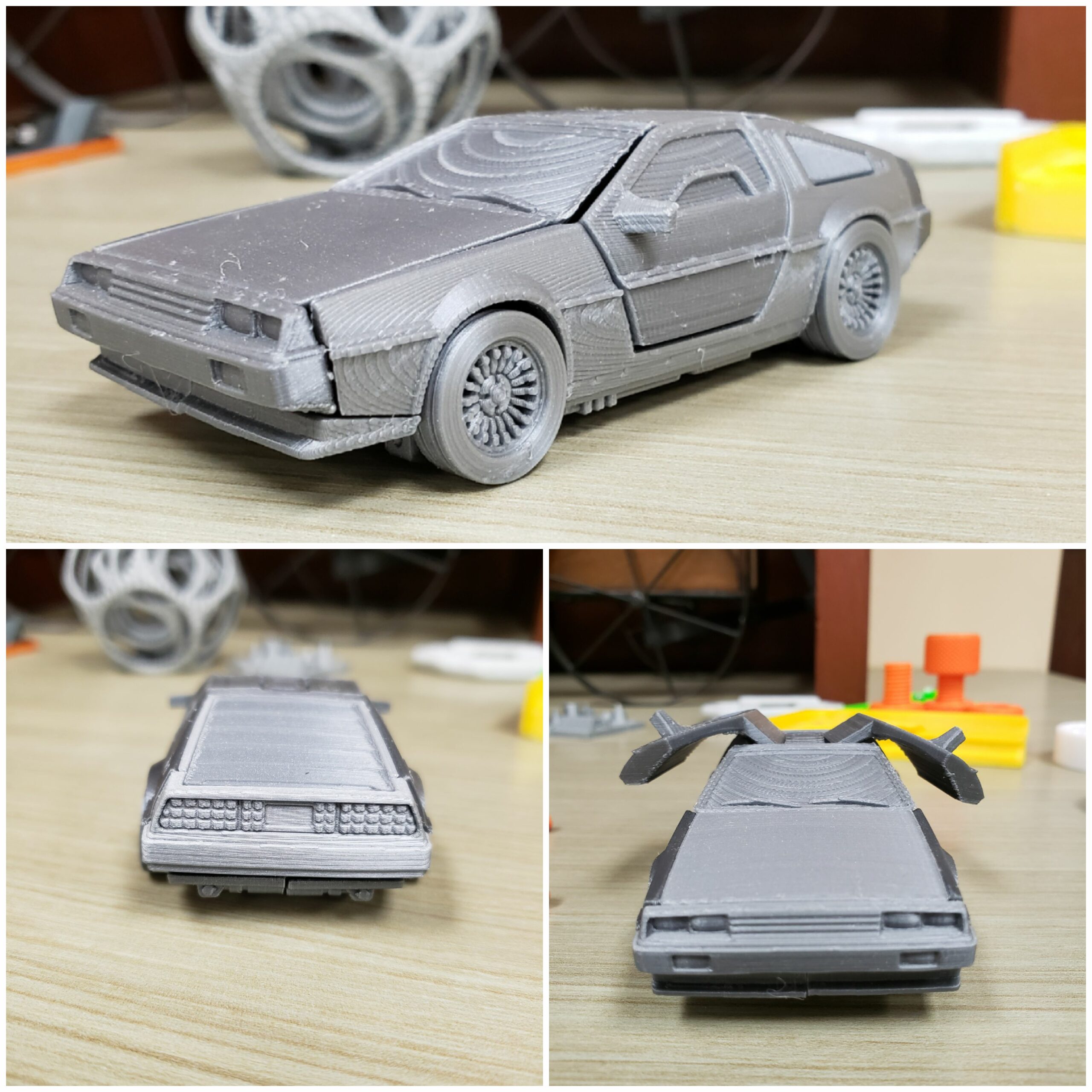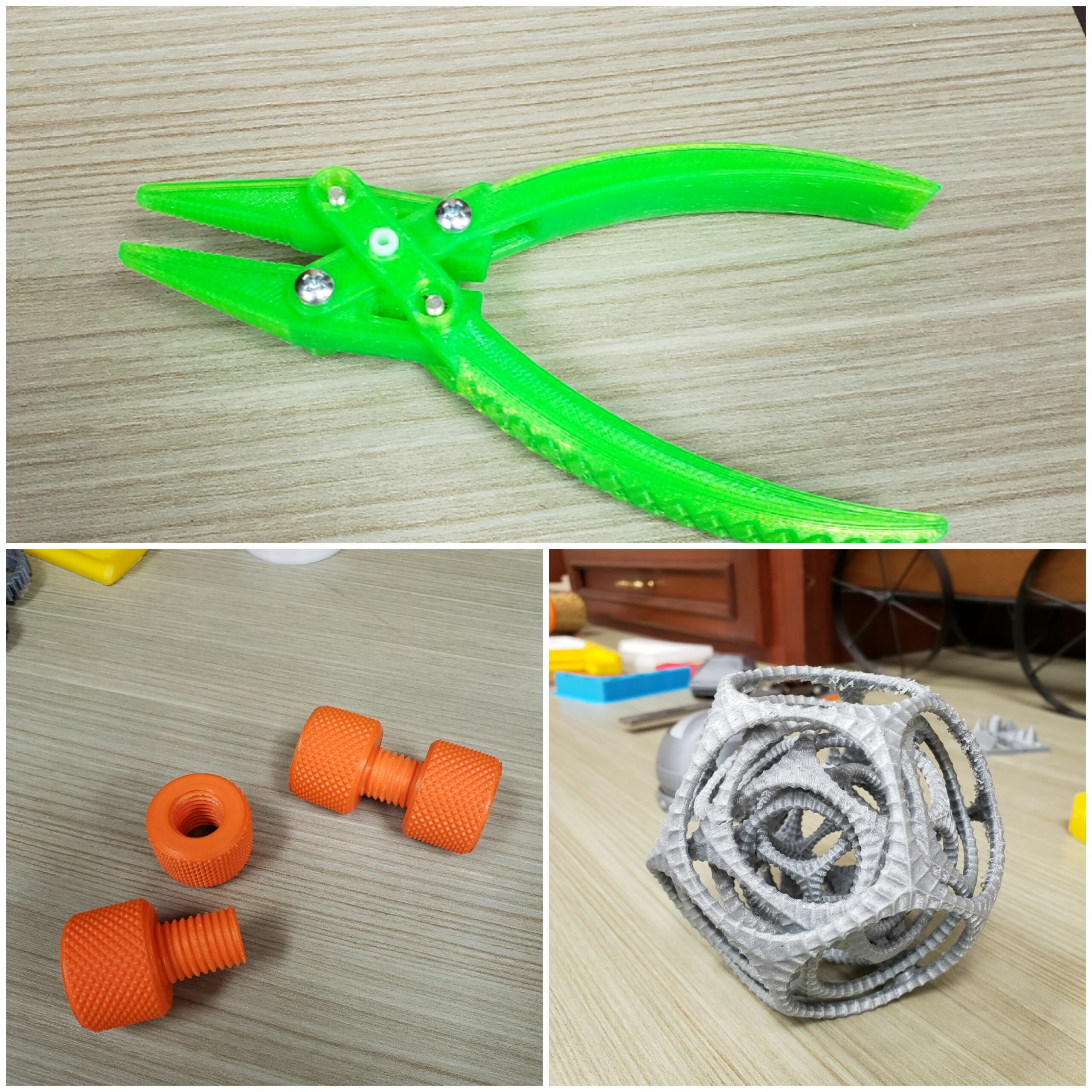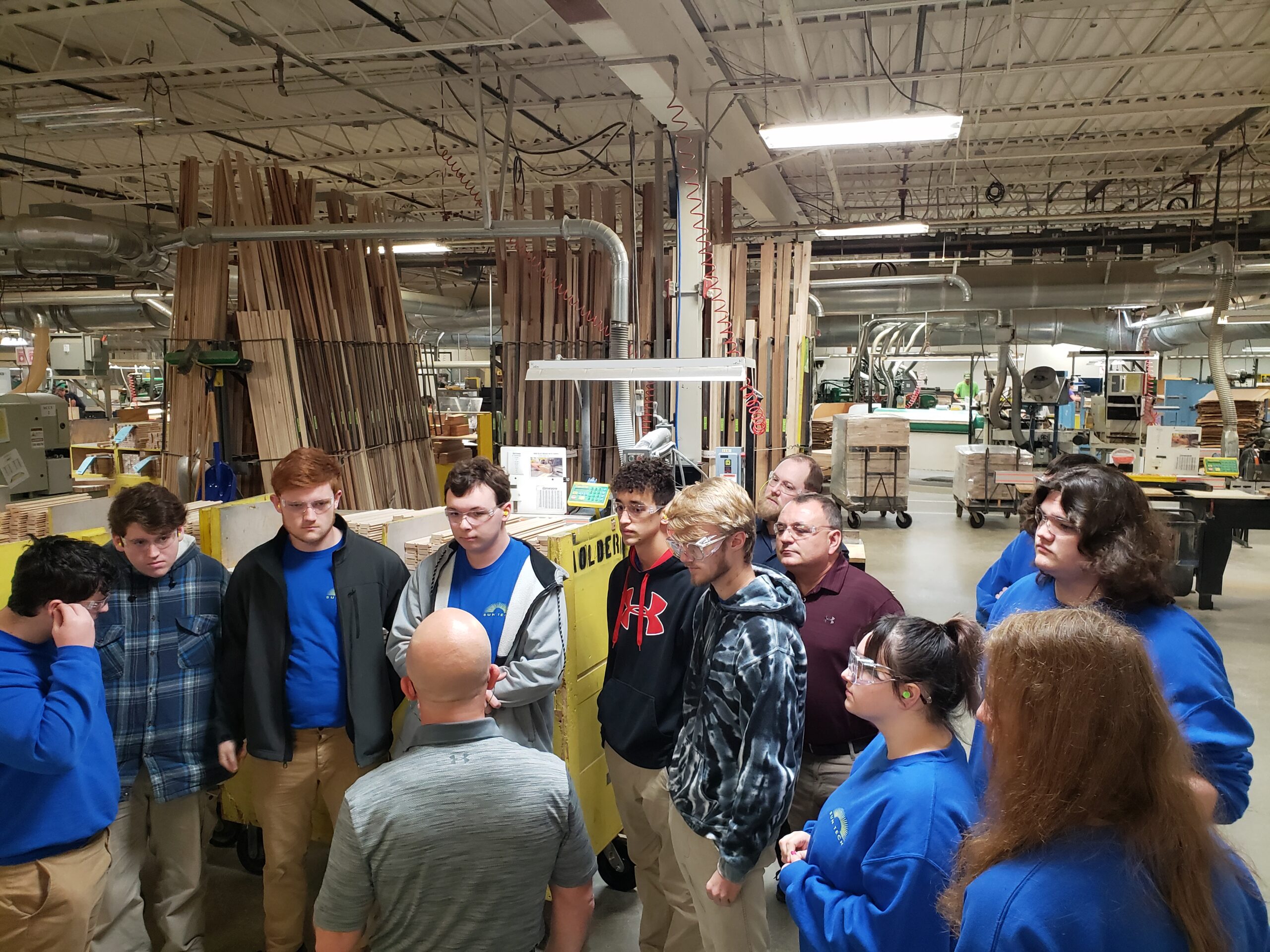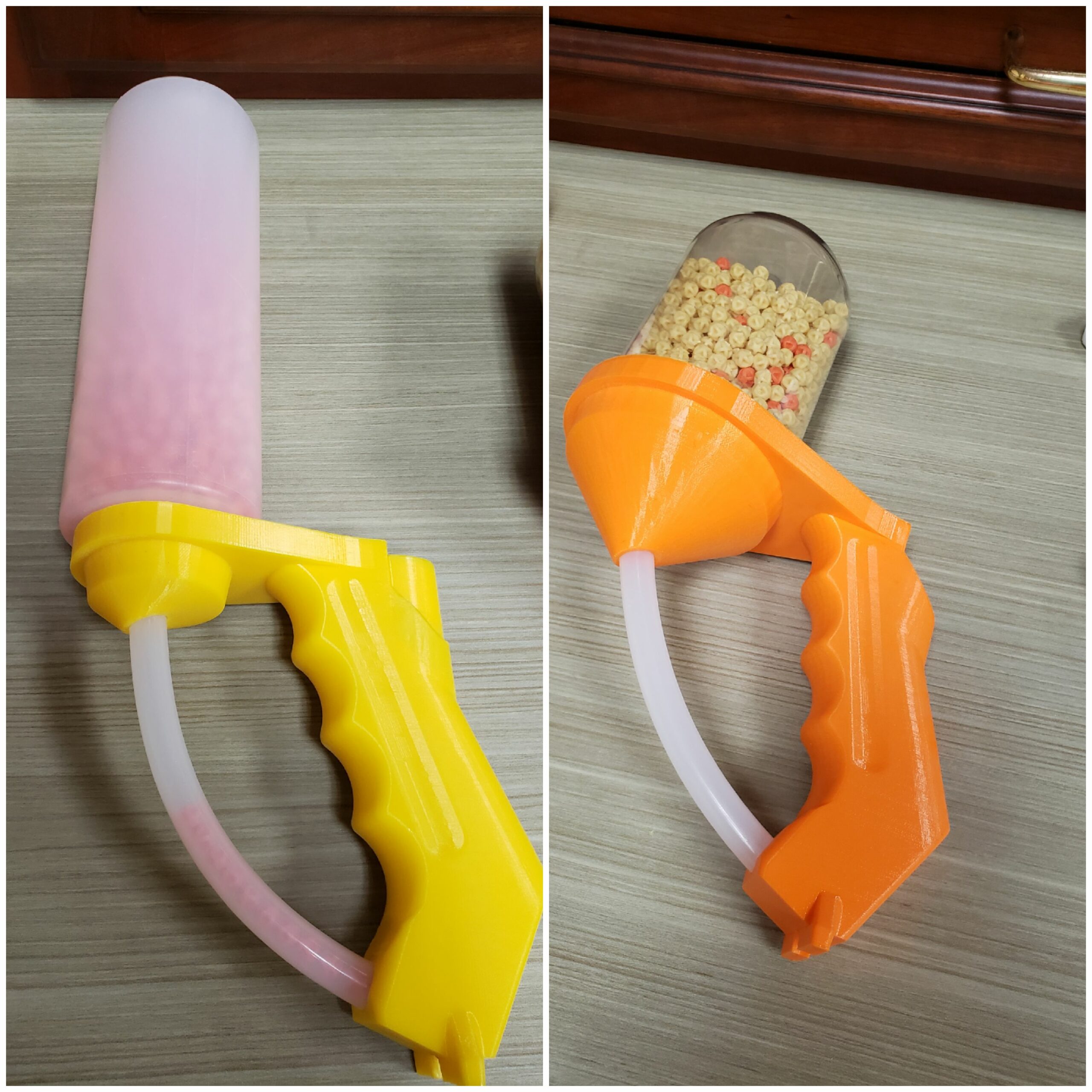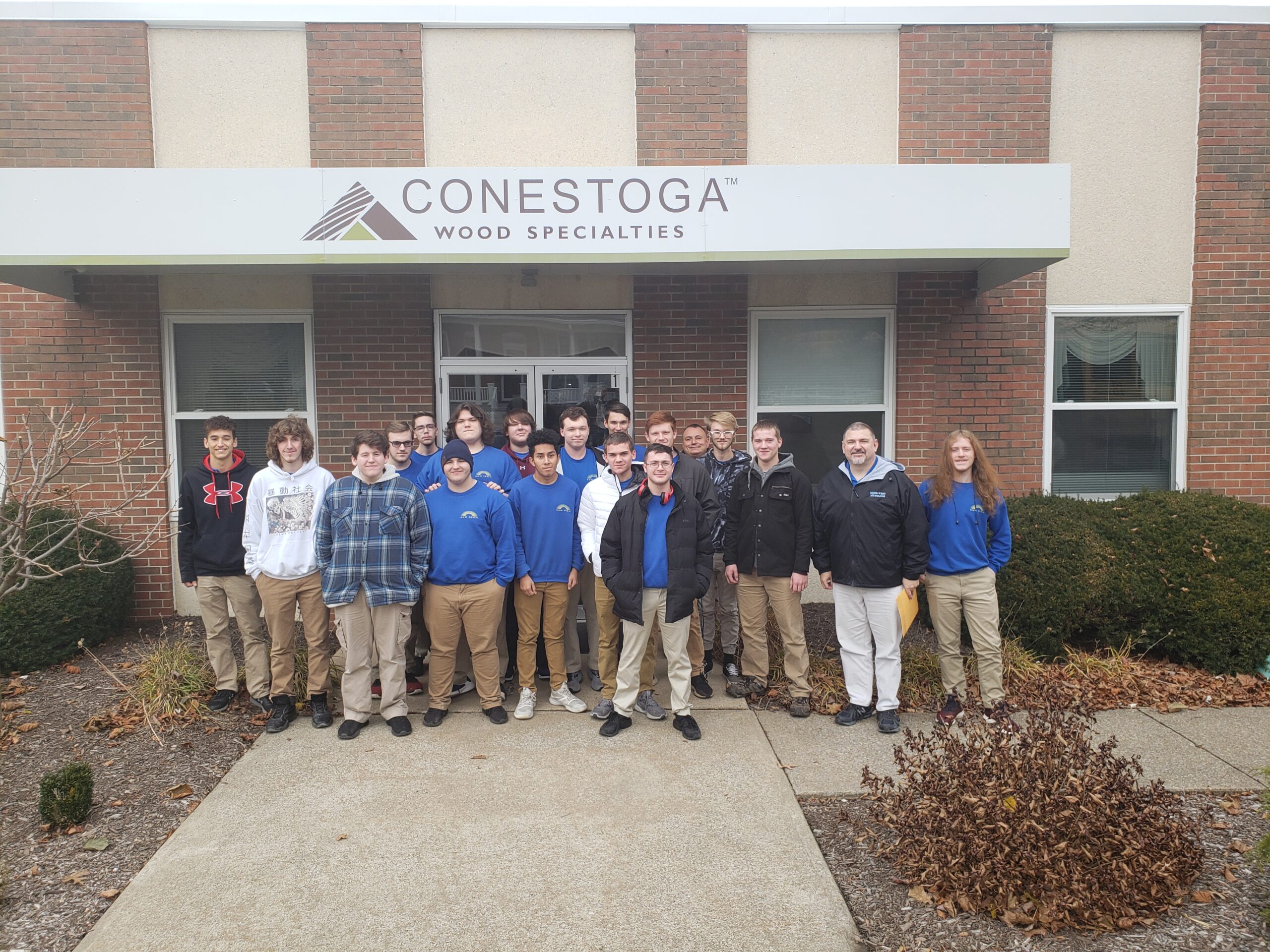 No experiences available at this time, check back soon!