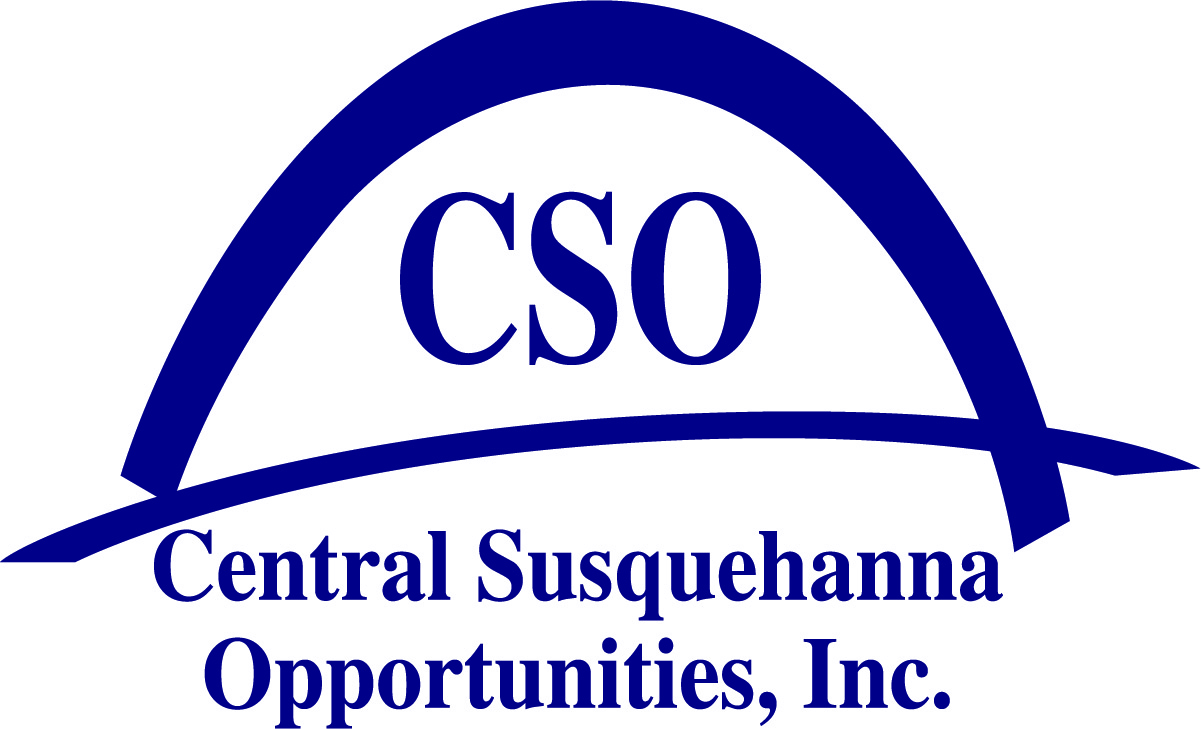 Central Susquehanna Opportunities, Inc.
Provide Opportunities. Empower Families. Strengthen Communities.
That each indivdual is unique and should be treated with dignity and respect
In developing partnerships to reinvest in the communities in which we live
In creating a work environment that empowers employees to make a difference
In providing services to the public in the most effective and efficient manner
No experiences available at this time, check back soon!