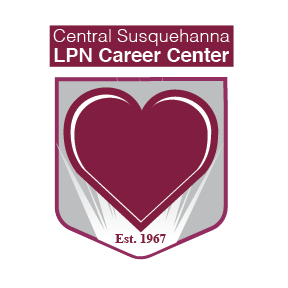 Central Susquehanna LPN Career Center
Service - Passion- Equity - Innovation
Service to Others
• Nursing education, built on a firm foundation of basic education, is an art and progressive science that serves people of all ages who seek a career in nursing.
• Our program prepares students to become practical nurses, provide service to others, make ongoing adjustments to meet rapidly changing needs, and work in a multitude of health care delivery settings.
Passion for Excellence
• Faculty members believe in what they teach, enjoy teaching, and create enthusiasm and interest to stimulate students.
• Education results in a change of behavior when a student has the ability and motivation to learn.
• Students learn to function cohesively with all members of the health care team and to use sound clinical judgment based on acquired knowledge, skills, attitudes and experiences.
Equity in Action
• Each individual has unique talents, perspectives, and contributions that he or she brings to the educational process regardless of race, religion, gender, economic status or disability.
• All students have the right to learn on an individual basis, ask questions and voice opinions, and evaluate the curriculum and instruction.
• Education involves active participation of both students and faculty to enable everyone to develop their unique potential to become productive members of society.
Innovation for Growth
• The practical nurse program provides students the foundation for professional growth and continuing education through integration of novel educational techniques, emerging technologies, and informatics.
• Ongoing evaluation of the curriculum and program keeps courses current, adheres to nursing standards, and addresses evolving health care and societal changes.
Start your Career in Caring
The practical nursing program of the Central Susquehanna Intermediate Unit at the Central Susquehanna LPN Career Center located in Milton, PA is accredited by the:
Accreditation Commission for Education in Nursing
3390 Peachtree Road NE, Suite 1400
Atlanta, Georgia 30326
(404) 975-5000
www.acenursing.org
The most recent accreditation decision made by the ACEN Board of Commissioners for the practical nursing program is continuing accreditation.
The Central Susquehanna LPN Career Center practical nursing program is also
approved by the Pennsylvania State Board of Nursing.
www.dos.pa.gov/ProfessionalLicensing/BoardsCommissions/Nursing/Pages/default.aspx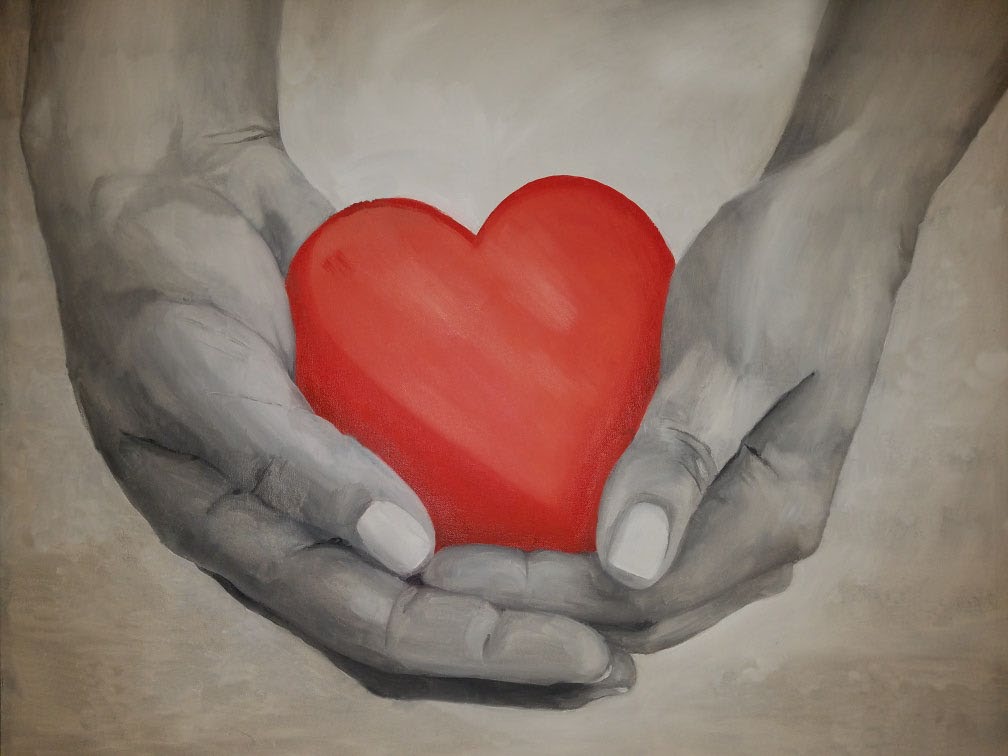 No experiences available at this time, check back soon!