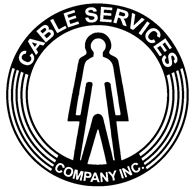 Cable Services Company, Inc.
Cable Services Company, Inc. has proudly served the telecommunications industry in all phases of system construction from architecture to acceptance and beyond.
Our goal is to proudly contribute to the telecommunications revolution by maintaining the highest standard of service excellence to our customers. We measure success by continually striving for customer satisfaction through performance, and thereby, forgoing long-term relationships.
Quality service is the foundation of our commitment to the future.
Founded in 1964 by John B. Roskowski, Cable Services Company, Inc. is family owned and operated. We provide exceptional customer service specializing in broadband infrastructure design. Our services include: Aerial and Underground Construction, Fiber and Coax Splicing, Installation, Mapping, Design, Transportation, and Distribution and Sales.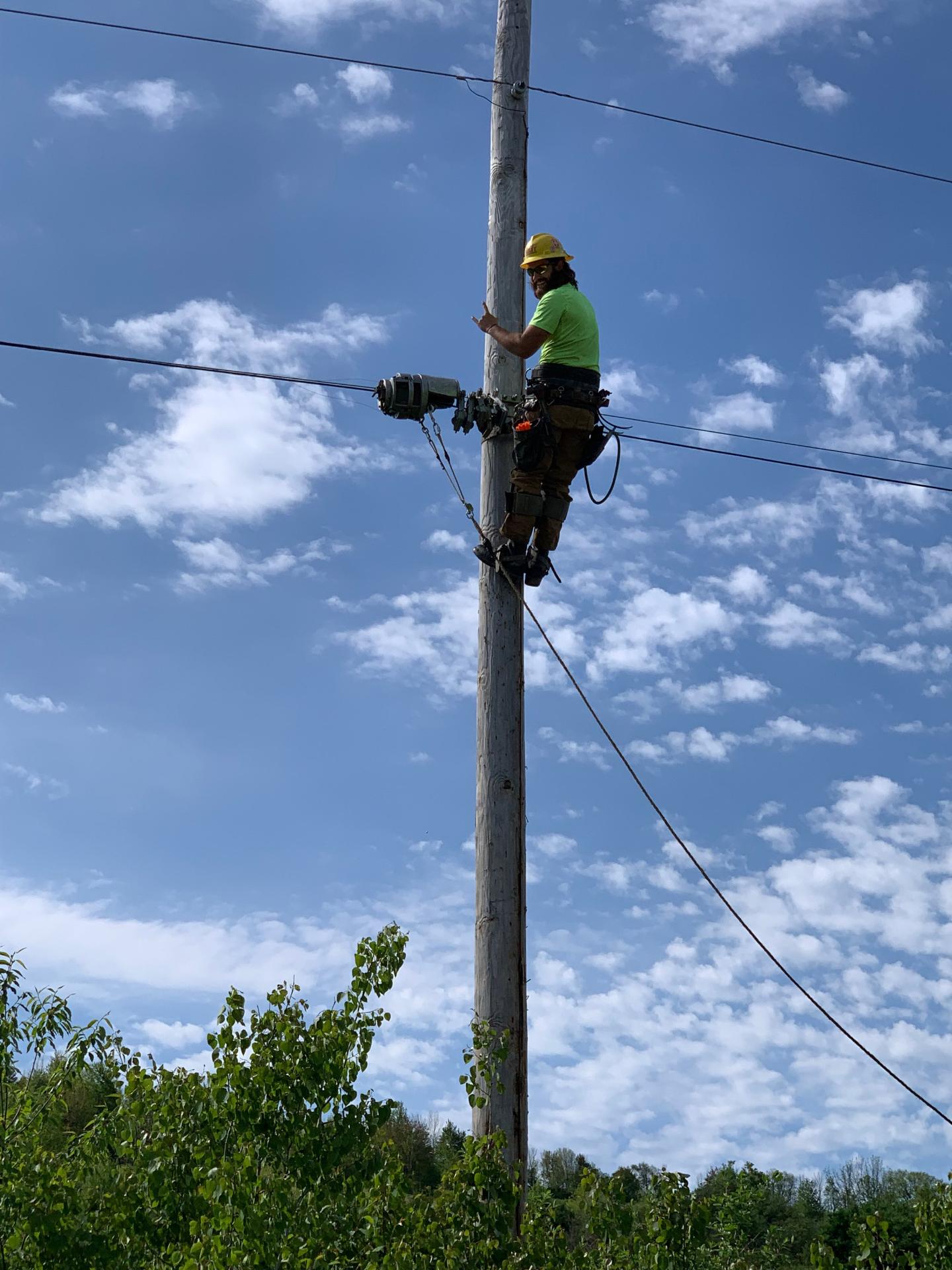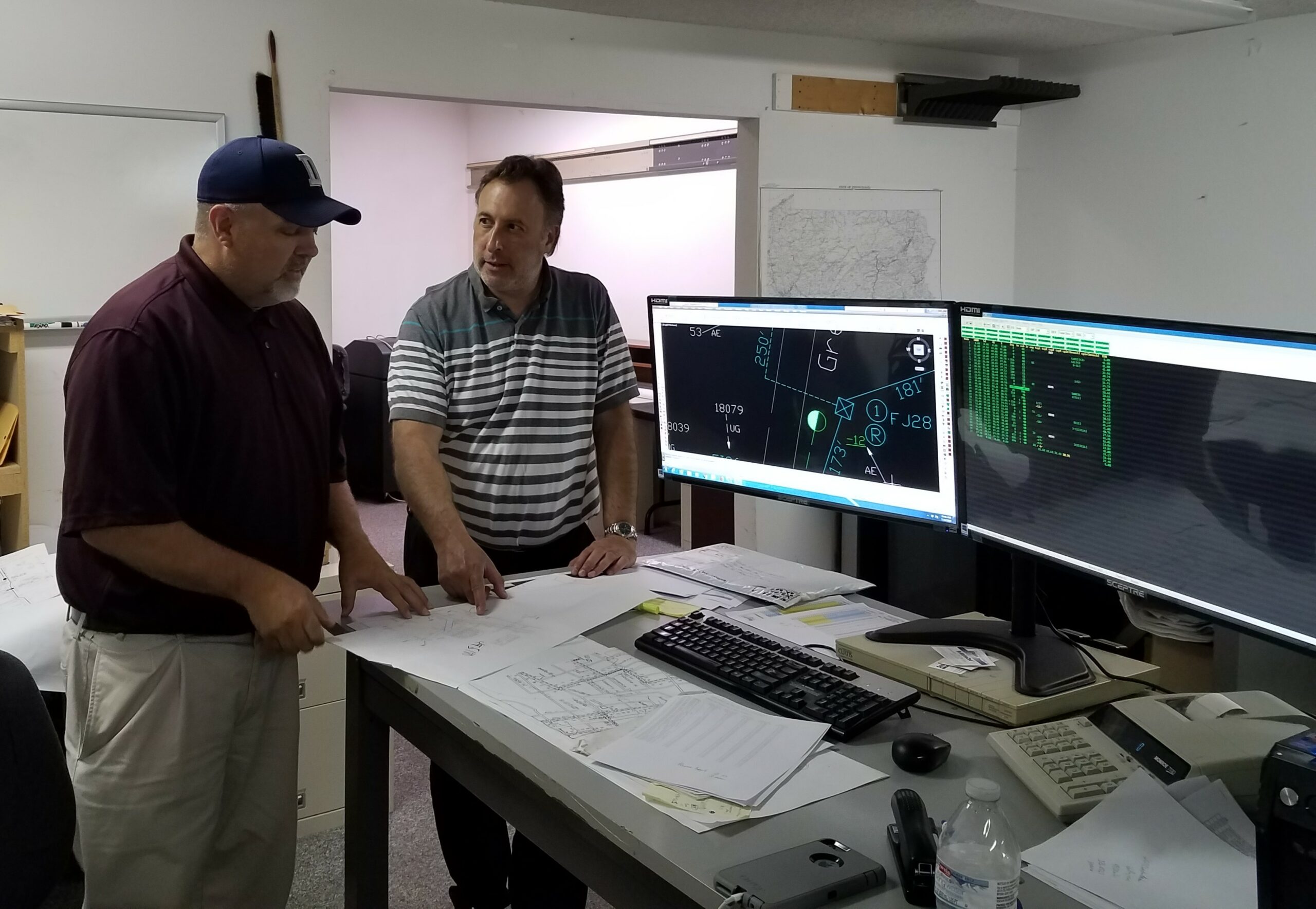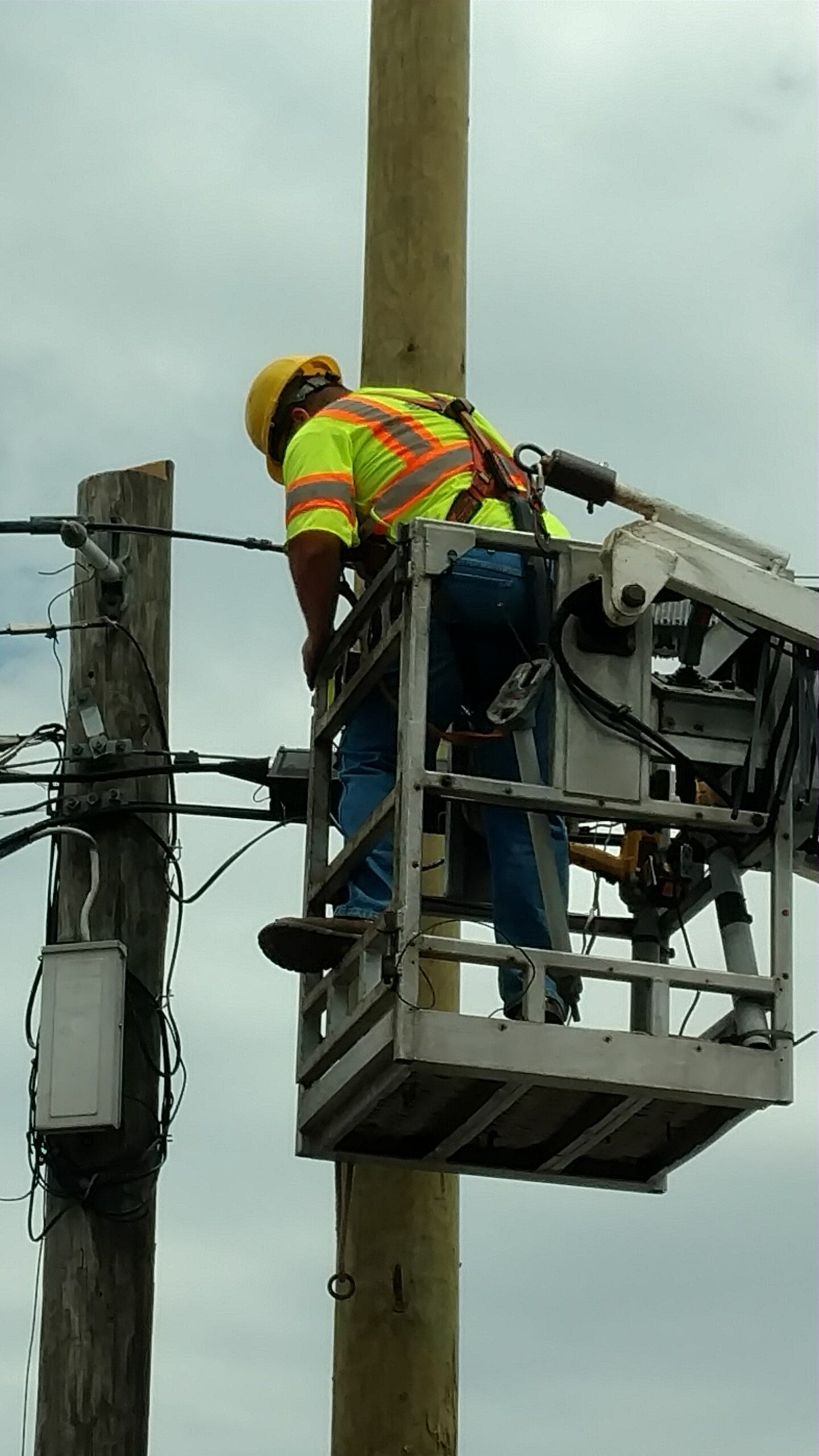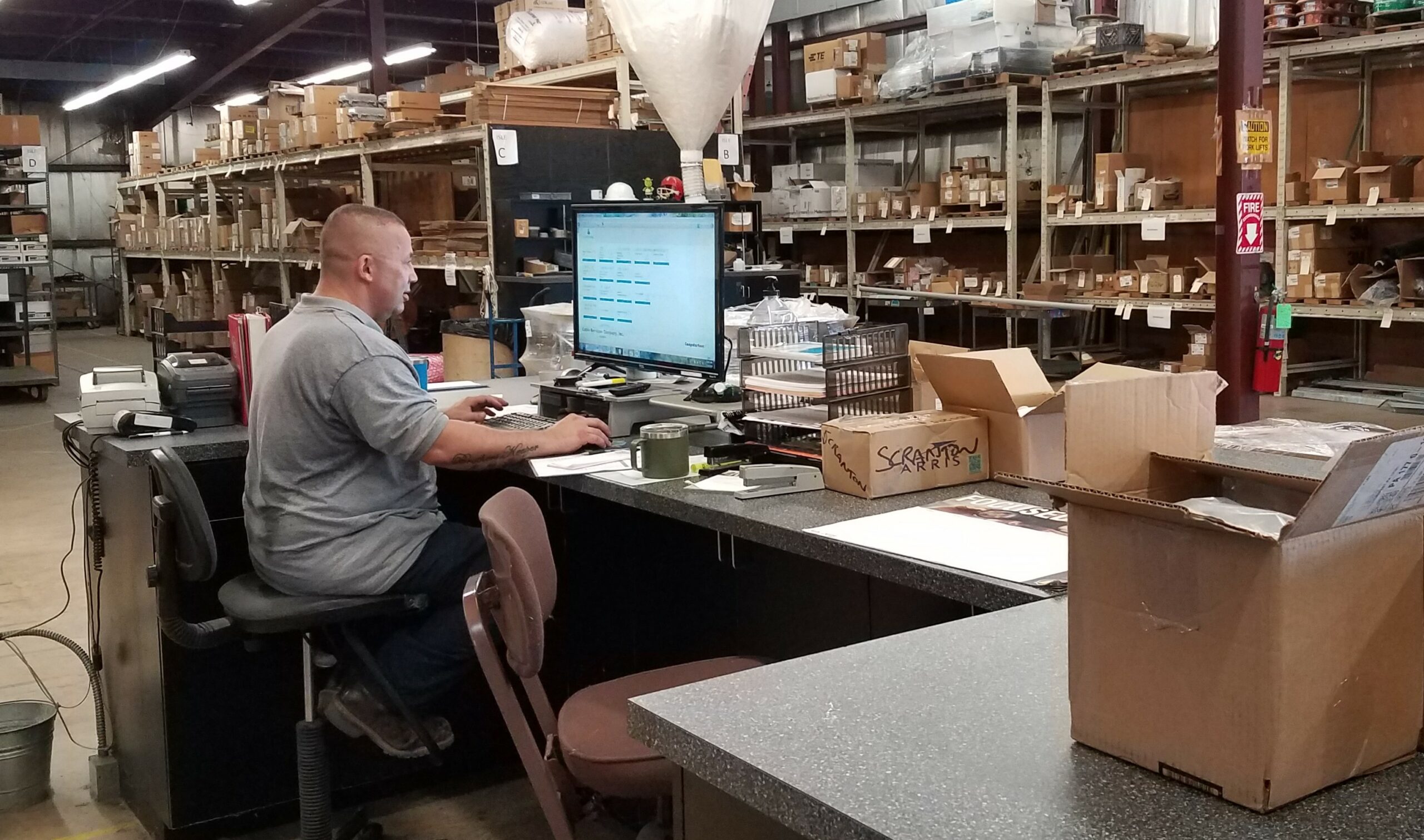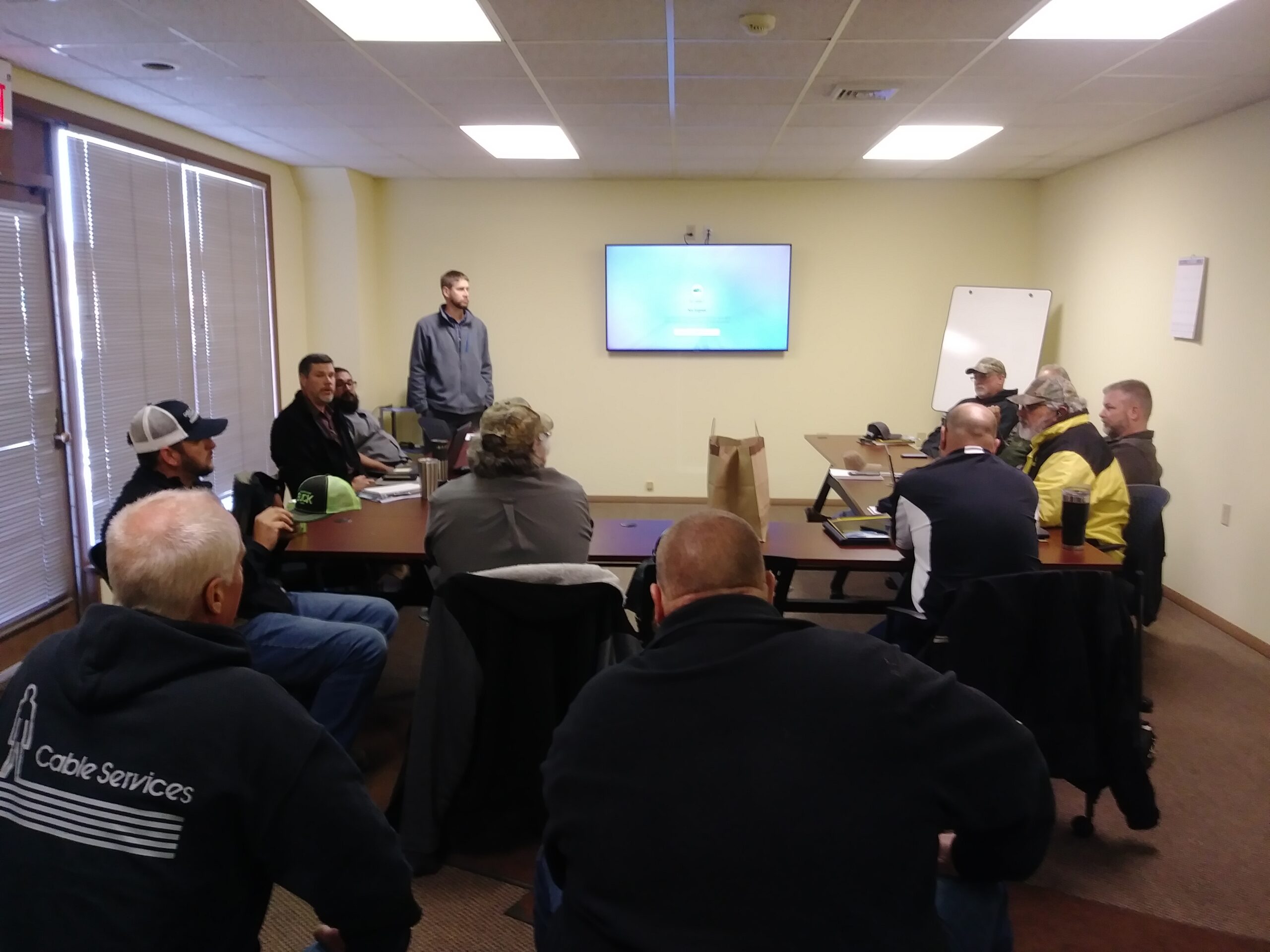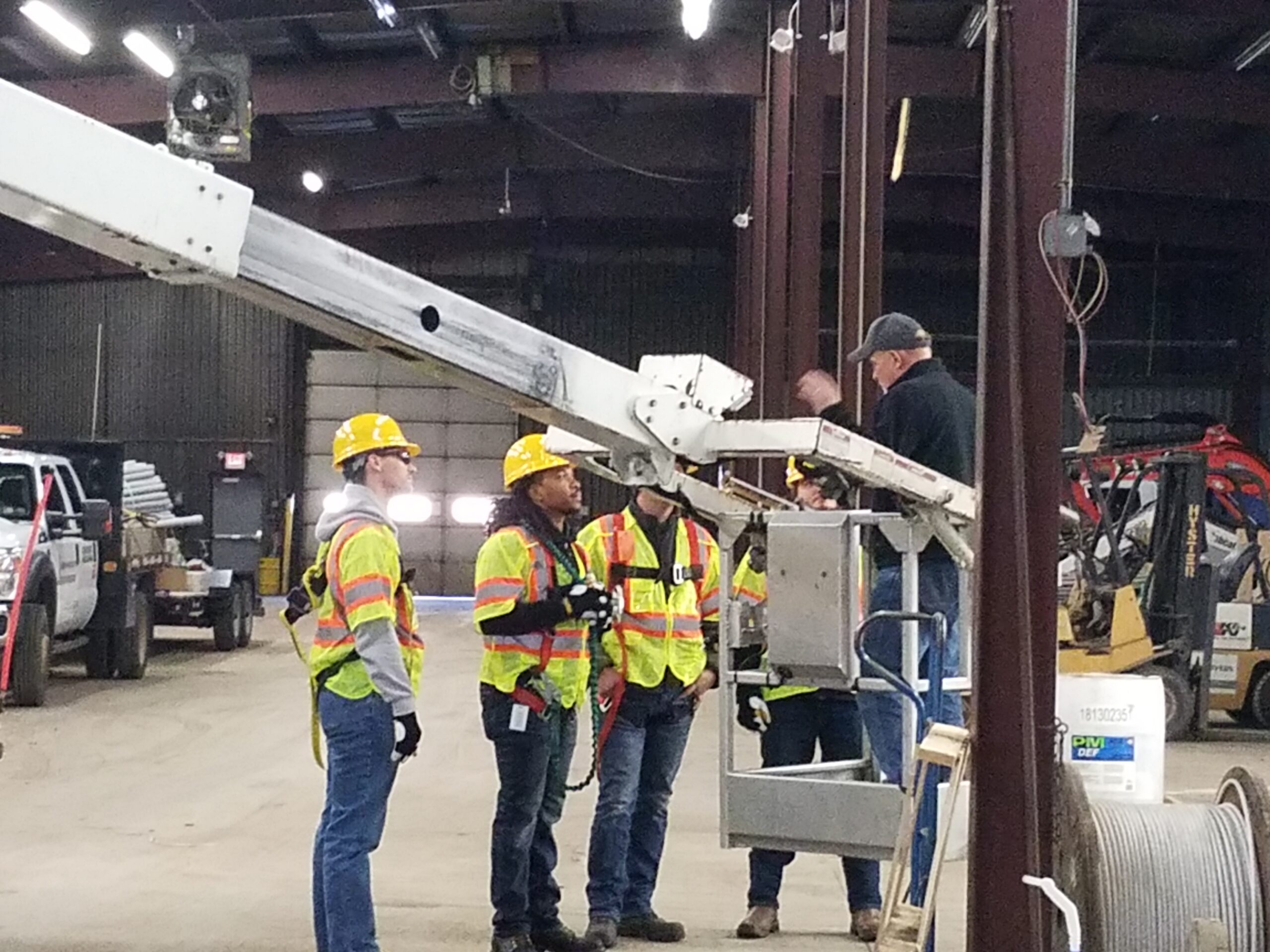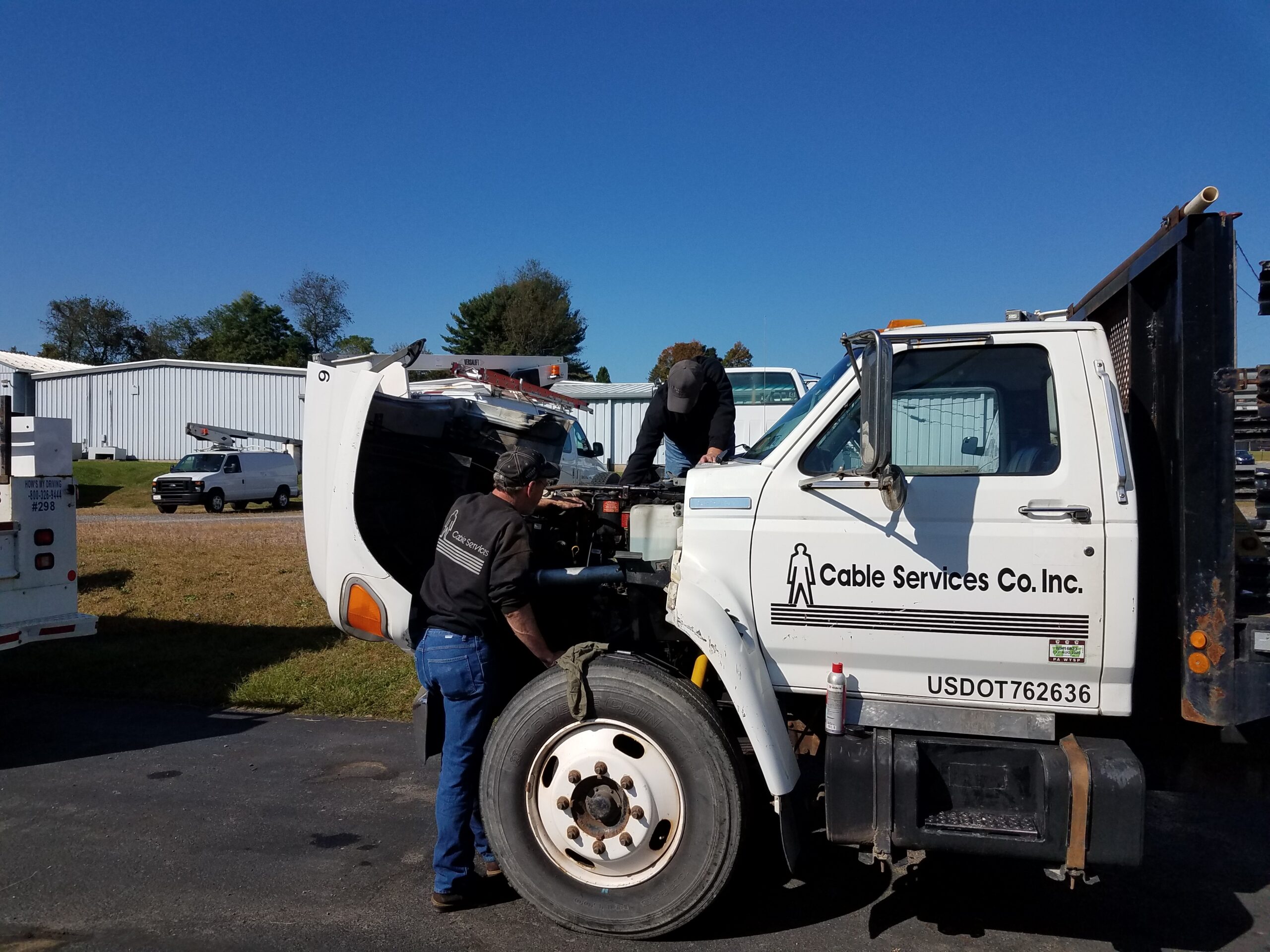 No experiences available at this time, check back soon!