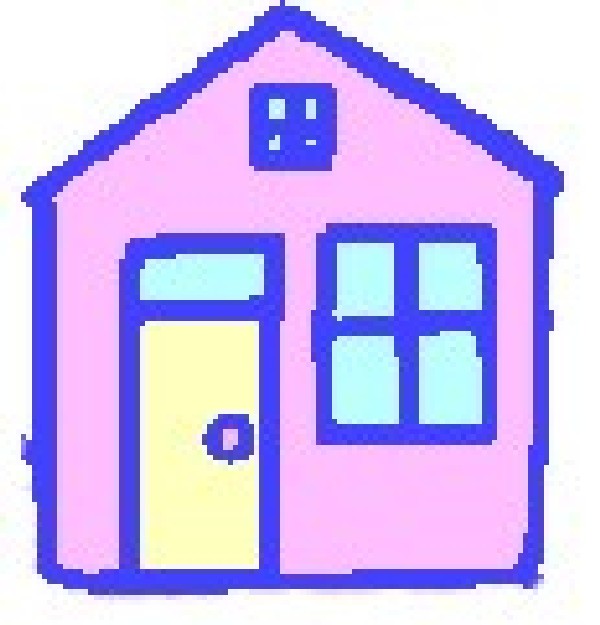 Assist Home Care, Inc. is a family owned and locally operated company.
Our goal is to offer Quality Products and Professional Services to anyone that needs any type of Home Medical, Oxygen, Equipment or Supplies.
We strive to meet the needs of both short-term or long-term requirements. Assist Home Care provides delivery and setup of home medical equipment at no charge.
Assist Home Care, Inc. is a Durable Medical Equipment (DME), Oxygen and Supply Company. Our office and retail store is located at 27 West Independence Street in Shamokin, Pennsylvania. We offer Home Medical Oxygen, Respiratory (CPAP's, BiPAP's, Cough Assists, Nebulizers), Medical Equipment & Supplies along with Scooters, Power Wheelchairs, Stair Lifts and Lift Chairs.
Assist Home Care, Inc. is fully accredited by The Compliance Team, a Medicare approved accreditation agency.
Our staff is fully trained in providing the best quality setup of home medical equipment, in-home training, and regular follow-up to better serve all our customers at no additional cost.
We accept Medicare, Access and most major insurances, and we bill your insurance at no charge to you!
No experiences available at this time, check back soon!