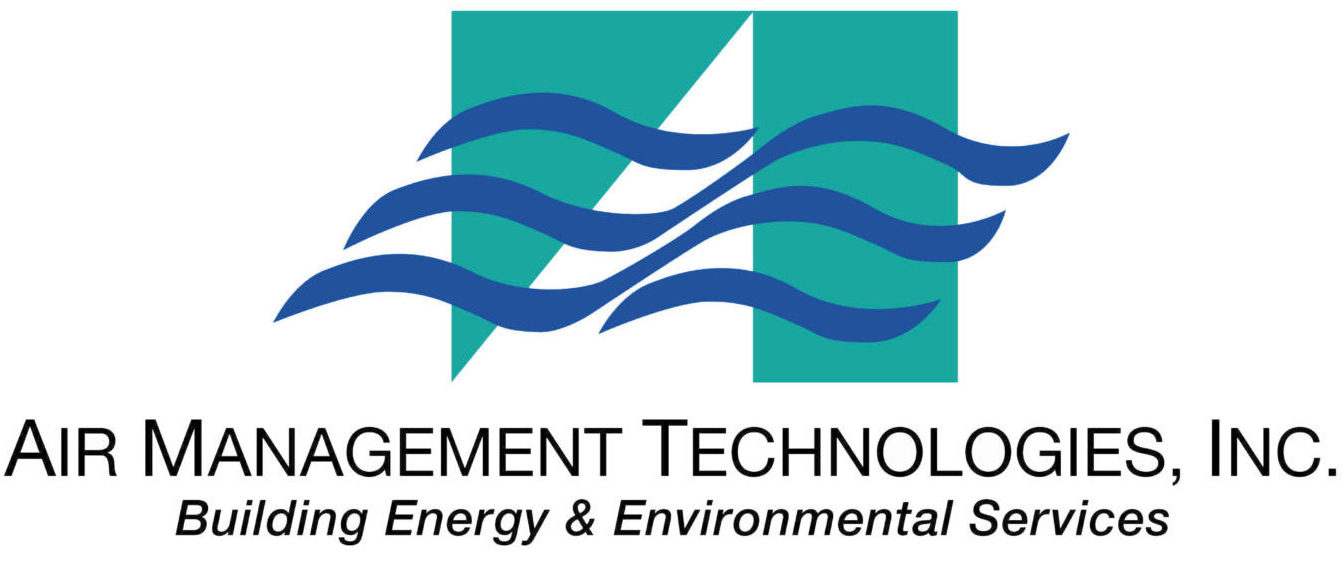 Air Management Technologies
Our mission is to conduct business in a manner of Christian stewardship, striving to be a leader of distinction in our industry and community. We will endeavor to provide innovative solutions on a continuous basis. We will contribute to the success of our customers, employees and vendors.
For over 25 years Air Management Technologies, Inc. has proven to be a leading provider of cost-effective heating, ventilation, air conditioning, and refrigeration services for industrial, commercial, and governmental institutions.