Advanced Concrete Systems, Inc.
One of the things that has made Advanced Concrete Systems so successful is the desire to always deliver what we promise, when we promise it. This commitment to quality and customer satisfaction is made possible through our dedicated team. Our mission is to work together to design, develop, manufacture and market Superior Wall Systems in order to meet or exceed customer expectations.
Founded in 1981, the Superior Wall System consists of steel reinforced concrete studs, reinforced top and bottom bond beams, pre-attached wood nailers for a ready-to-finish interior, precast access for wiring, plumbing and sill plates and 5,000 pounds per square inch of concrete.
Since its inception in 1986, Advanced Concrete Systems has manufactured over 40,000 Superior Wall precast concrete foundations. Our founders recognized the value of the precast foundation system early on and became the largest Superior Walls licensee. Since then, Advanced Concrete Systems has continued to expand and modernize the manufacturing facility to serve its continuously growing customer base. Located in Middleburg with a team of over 100 dedicated employees, Advanced Concrete Systems serves counties in Pennsylvania, Maryland, Virginia and West Virginia.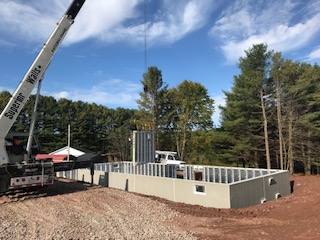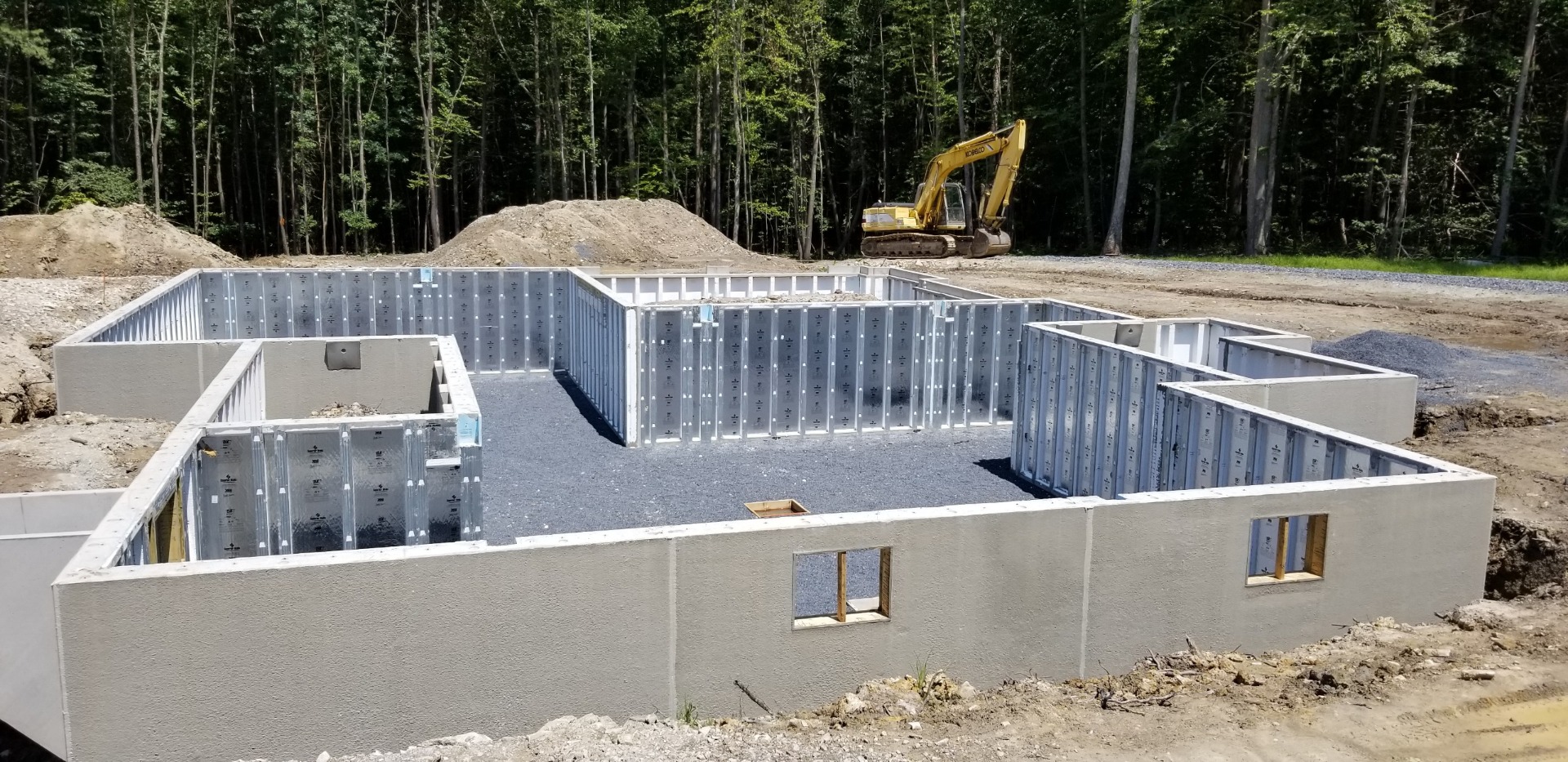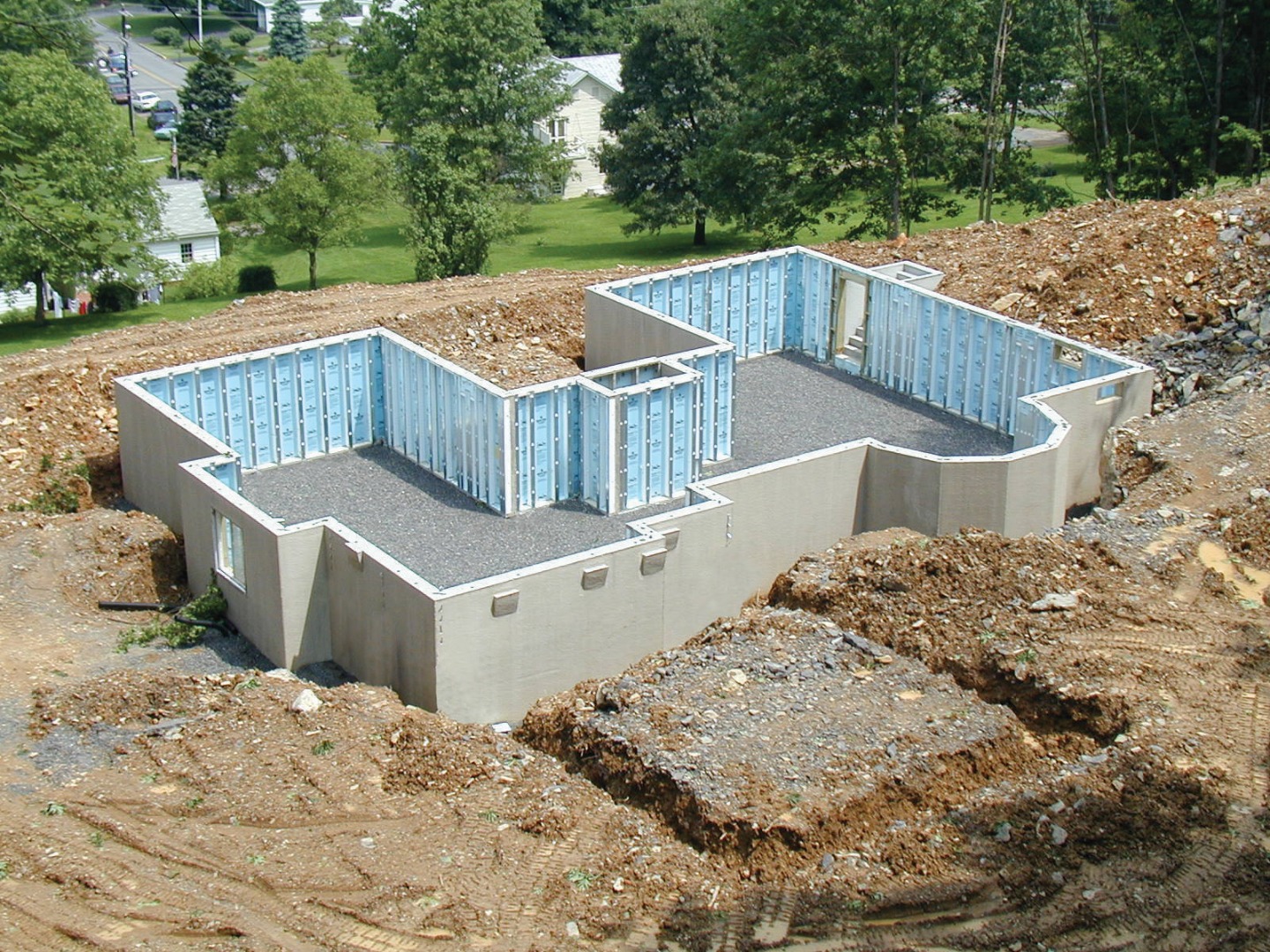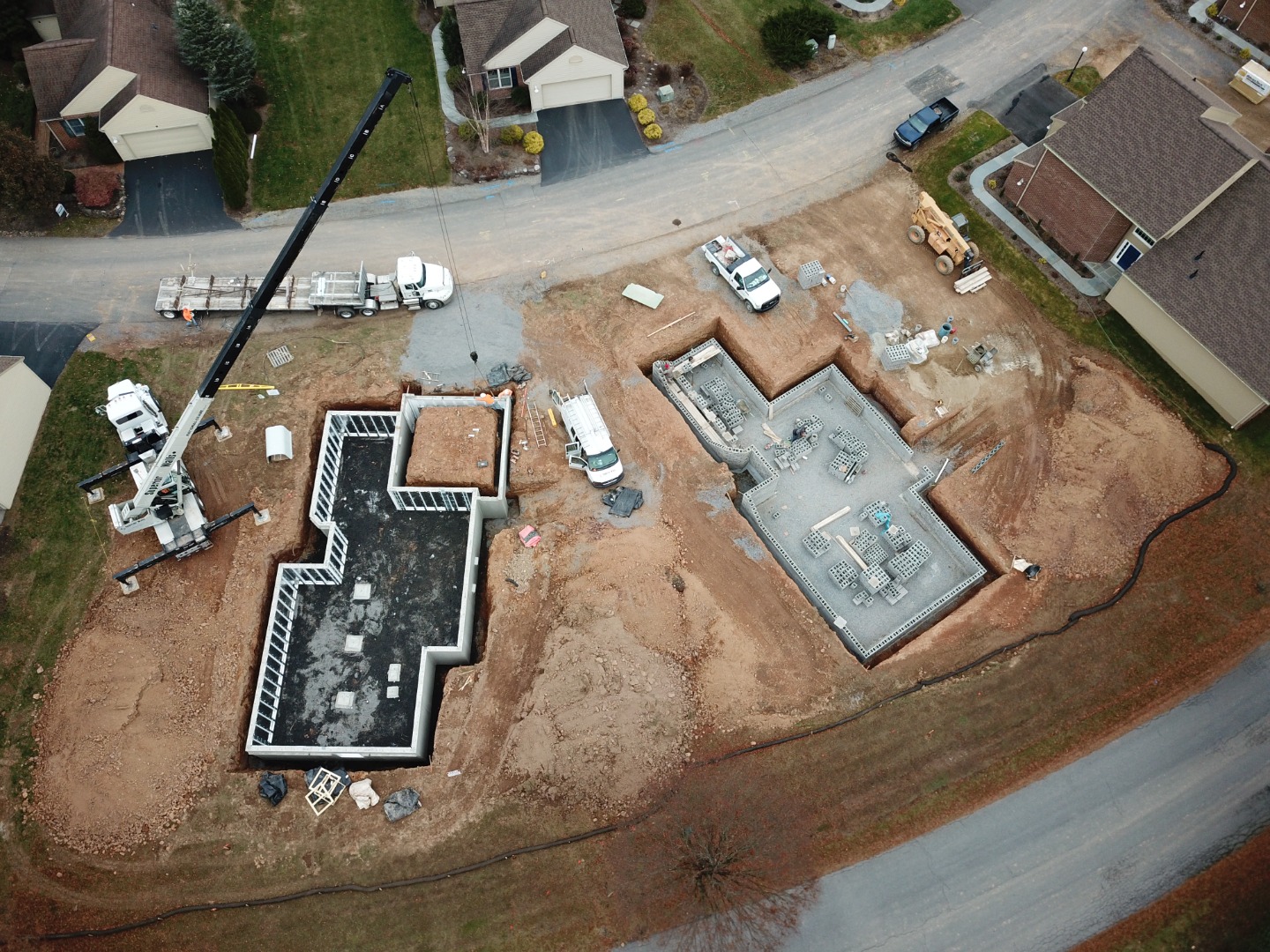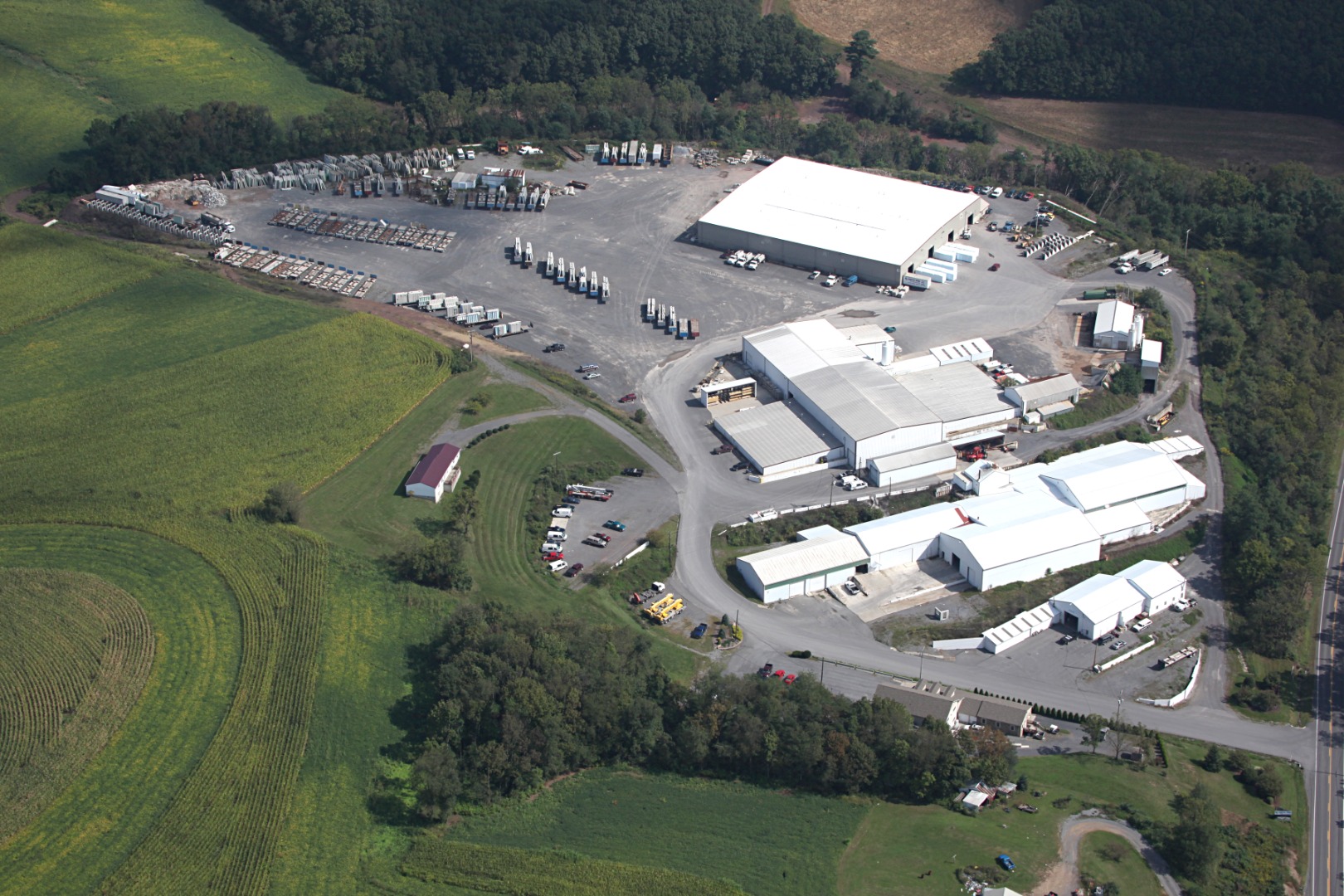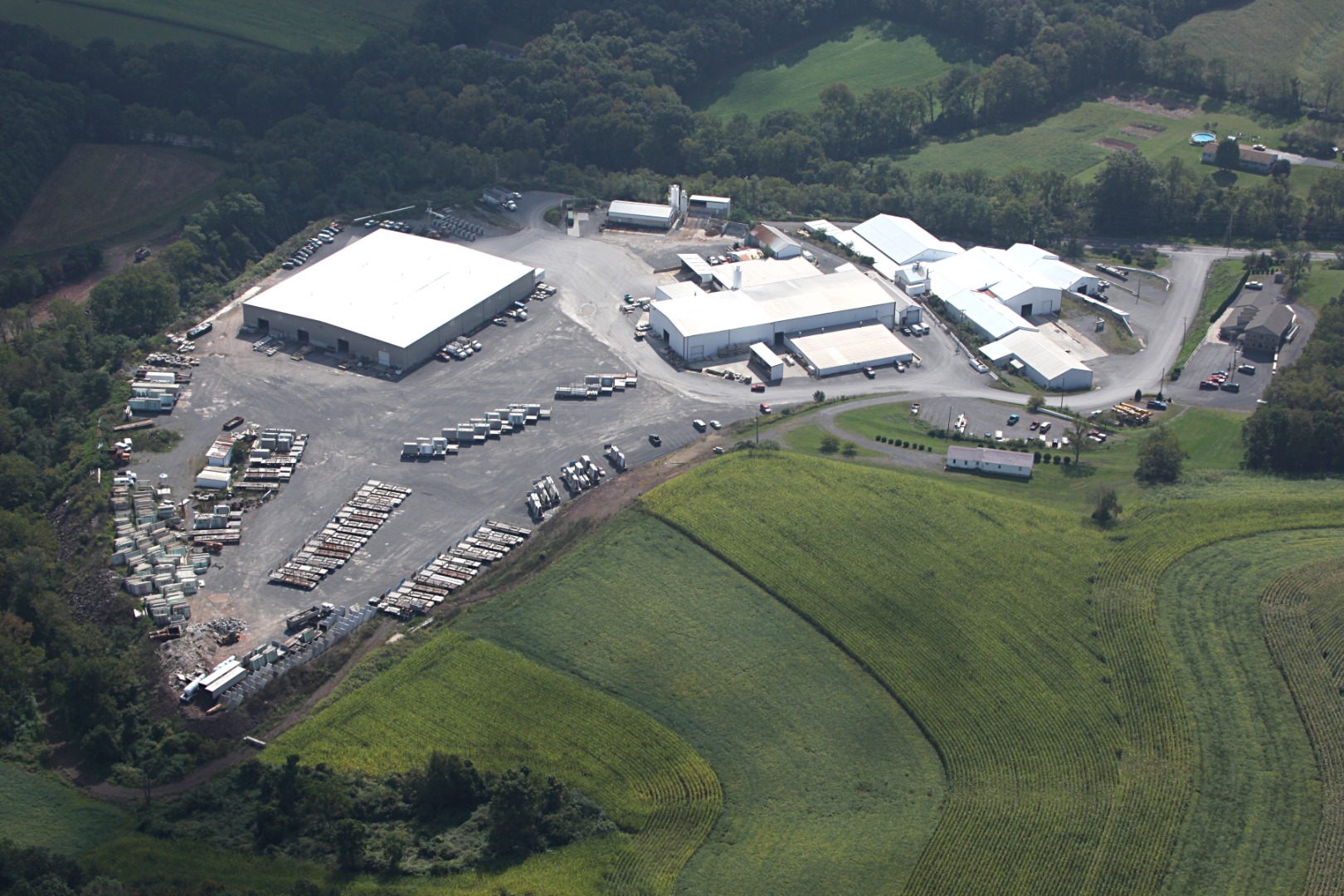 No experiences available at this time, check back soon!