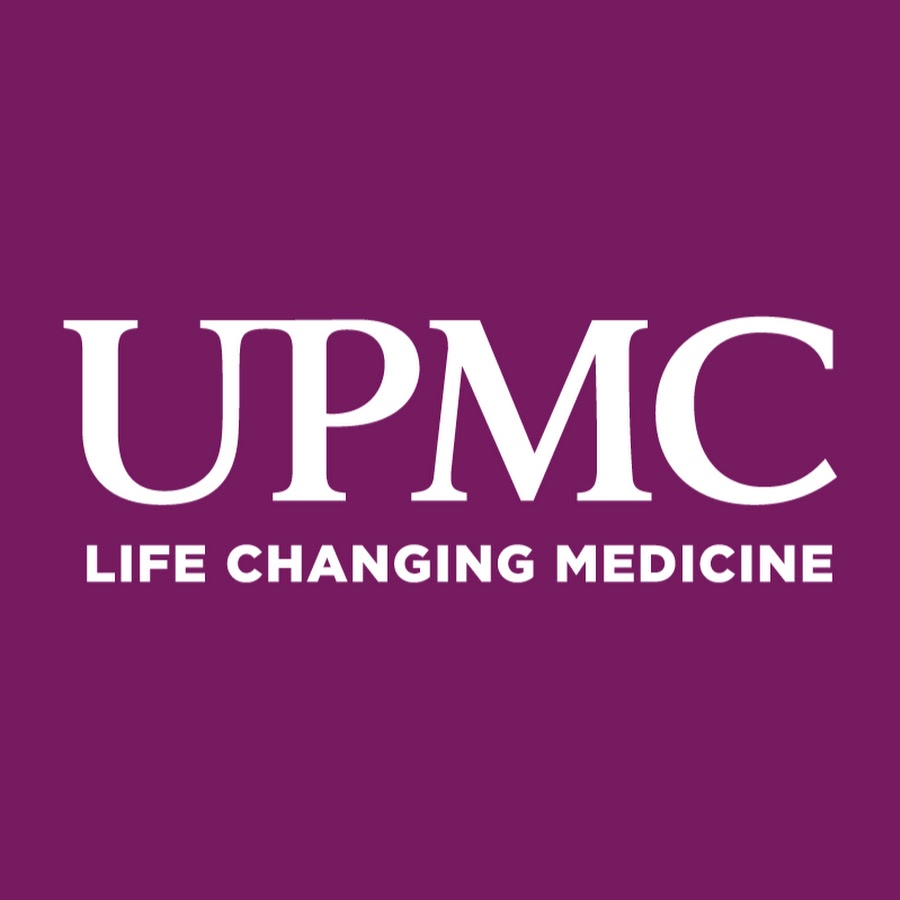 UPMC offer's a paid CNA Training course! Our Nurse Educator would like to speak to students about this opportunity in a classroom/school setting.
Hiring locations:
Muncy Place, Muncy PA
Cole Place, Coudersport PA
The Green Home, Wellsboro PA
Haven Place, Lock Haven PA
THIS IS A PAID 16-DAY TRAINING PROGRAM. STUDENTS WILL BE HIRED AS NA TRAINEES WHILE ATTENDING THE TRAINING. UPON SUCCESSFUL COMPLETION OF THE TRAINING CANDIDATES WILL COMPLETE A FOUR (4) WEEK ORIENTATION AT THEIR HIRED LOCATION. NA TRAINEES WILL MOVE INTO CNA POSITIONS AFTER COMPLETING THE TRAINING AND SUCCESSFULLY PASSING THE CNA ASSESSMENT.
Age/Grade Requirements
11th-12th Grades
Available
11/15/2022 through