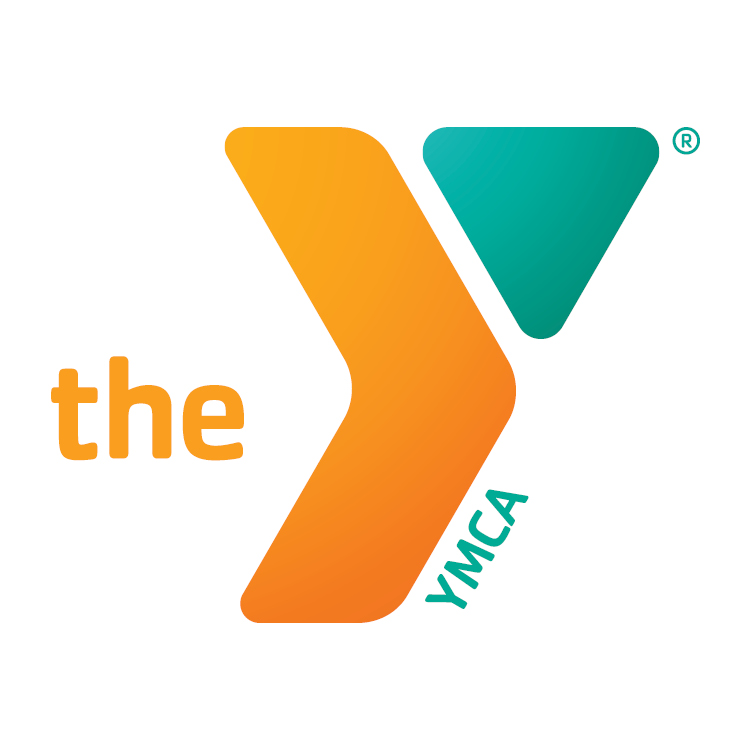 Business and Communications Intern
The Lock Haven Branch YMCA is seeking a business and communications intern for the Fall of 2023. This individual must be at least 16 years of age, and be able to obtain volunteer clearances. This internship is currently unpaid.
The Business and Communications intern will job shadow and provide assistance in the areas of: Membership/Sales, Business Management, Accounts Payable/Receivable, Marketing and More!
DEPARTMENTS
Customer Service, Purchasing, Supply Chain Management, Research and Development
Age/Grade Requirements
16+
Available
09/01/2023 through