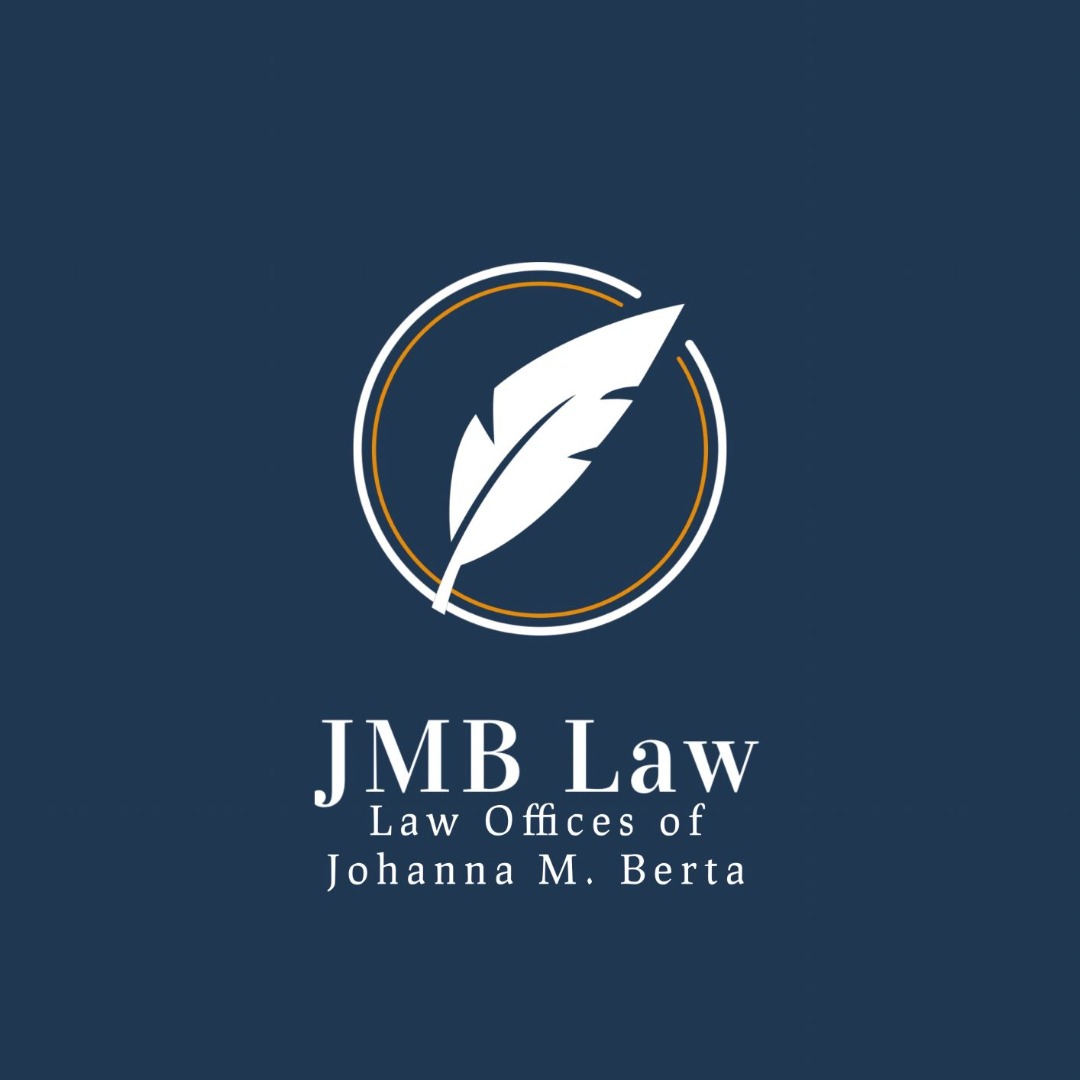 Pursuing an education or career in any profession can be an important decision.  If you have ever thought about a career in the legal field, one of the best ways to explore whether it may be right for you is to understand how it works from the inside out.  It is not like you see on TV!  This internship offers some insight into the legal field.
Age/Grade Requirements
Ages 16 and older; internship tasks will depend on age and experience.
Available
09/01/2023 through