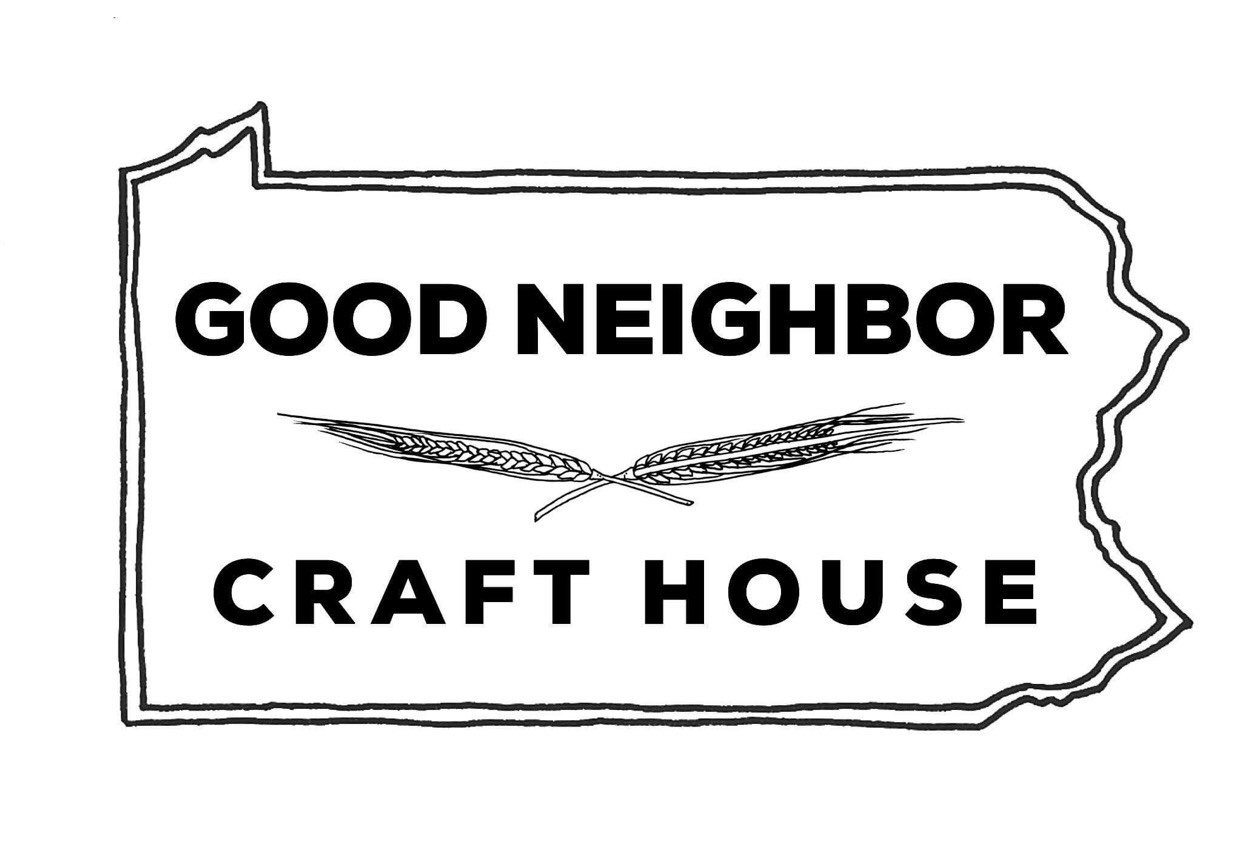 This experience includes performing various preparation, maintenance, cleaning, and stocking duties in our restaurant kitchen. Key responsibilities include:
Helping kitchen team prepare for meals by washing, peeling, cutting and slicing ingredients
Operate the fryer and plating station
Ensure plates are ready for expeditor to deliver to customer
Mopping and sweeping the kitchen
Washing, drying, and putting away all dishes and kitchen utensils
Unloading food supplies from delivery trucks
The ability to stand for extended periods of time is necessary as well as the ability to safely use kitchen equipment and appliances. Strong communication skills and excellent organizational skills are a plus. Position requires availability to work Wednesday-Friday 3pm-9pm and Saturday 1pm-9pm. Candidates must be reliable, take initiative, and enjoy working on a team in a fast-paced environment. Position offers competitive pay and is tip eligible.
Available
09/06/2023 through